Our Unified Friday was a wonderful day! Administrators, faculty, staff, students, and guests were all energized by our common understanding of what kindness, respect, and inclusion look like. Our arrival and Morning Meeting were powerful! The Pleasant View family is so grateful that our cherished guests were a part of this special day. Thank you, Smithfield Special Education Local Advisory Committee (SSELAC) for initiating this district celebration!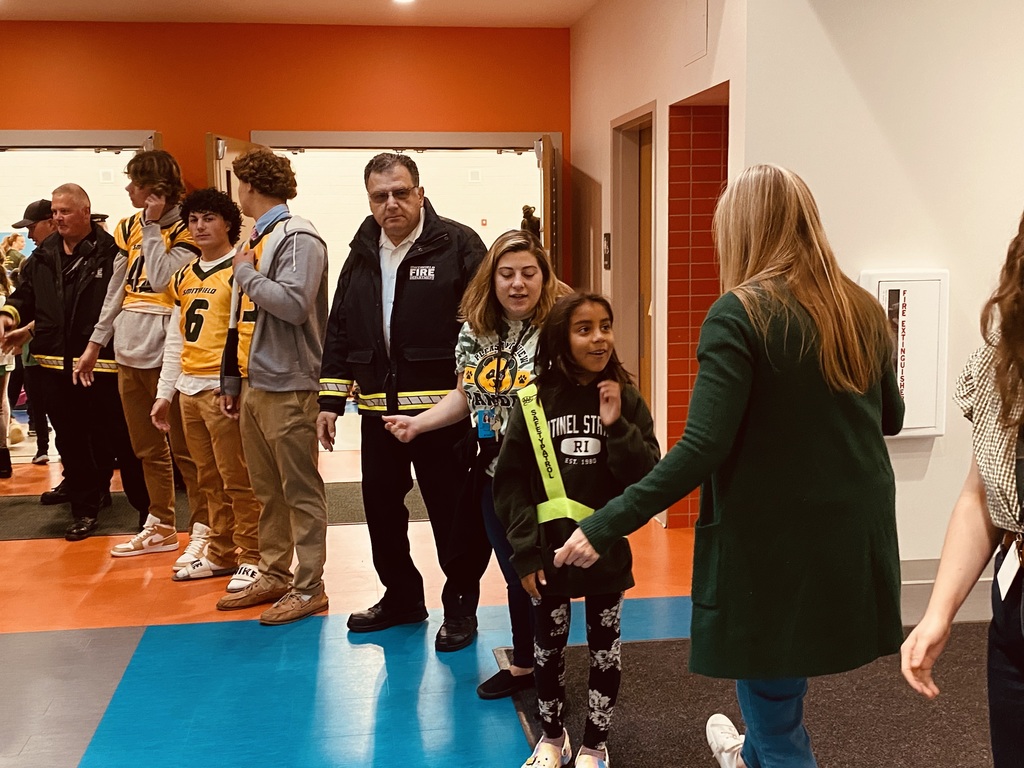 Wear green on Friday in support of Unified Day recognizing and celebrating the inclusion of all of our students in Smithfield Schools! #Movingforwardtogether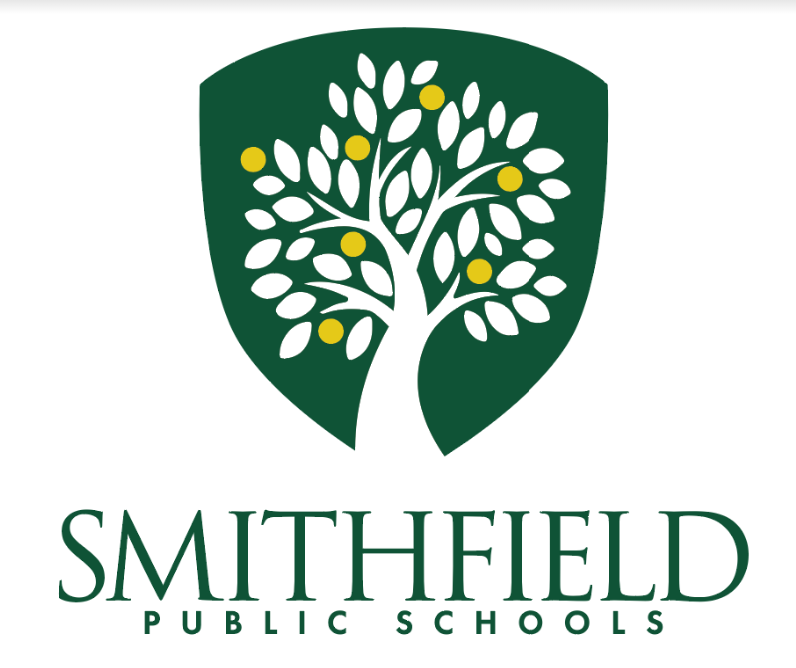 Just a reminder: Tomorrow is Pajama Day at Pleasant View!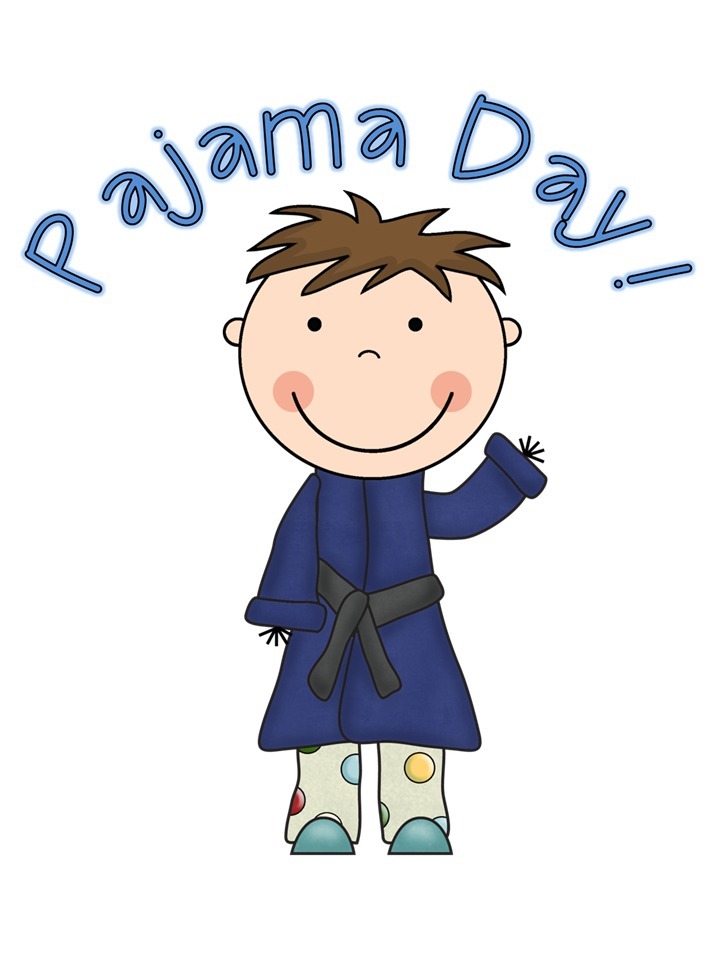 We wish our families, faculty & staff who celebrate Rosh Hashanah a happy & healthy new year!

Tomorrow is Picture Day at Pleasant View! Picture retakes and make-ups will take place on Monday, November 7th.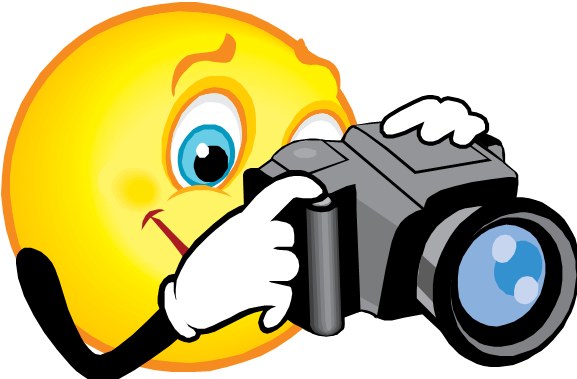 Thank you, Pleasant View PTO, for organizing our Boosterthon Program. It was educational, motivating, and pure fun. The culminating Fun Run was enjoyable for students, staff, family cheerleaders, Sunny, and Superintendent Bartz!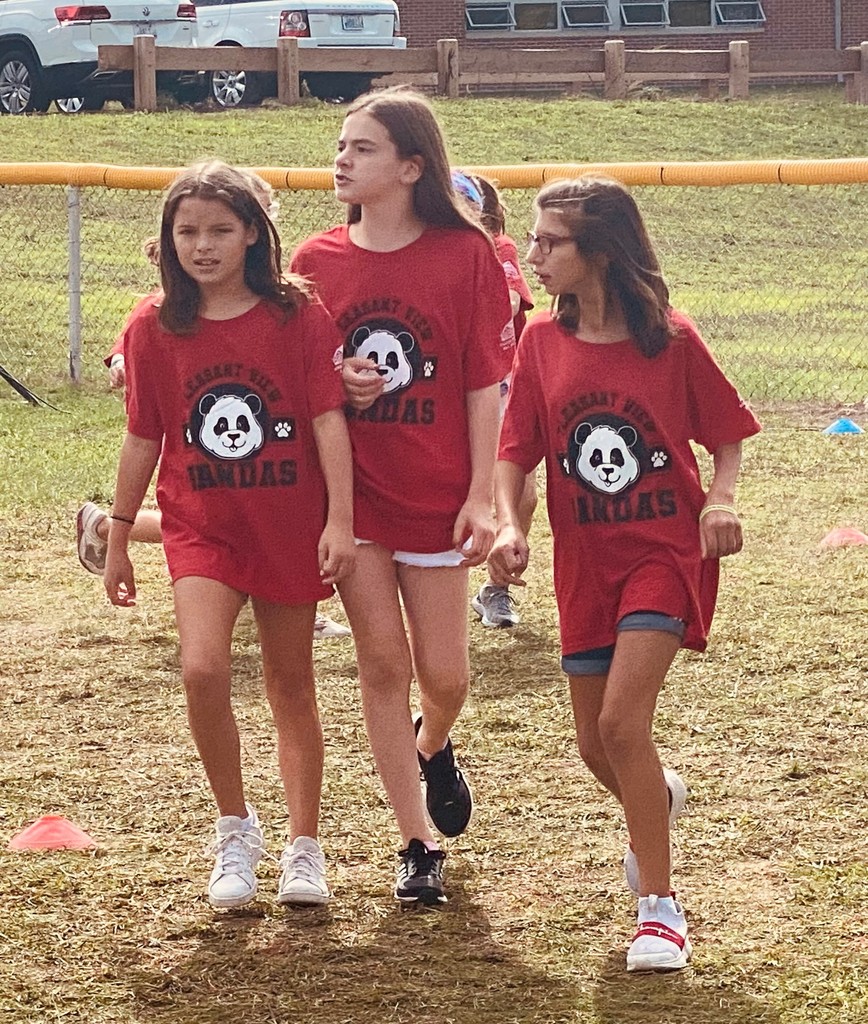 Building communities of readers and writers in our schools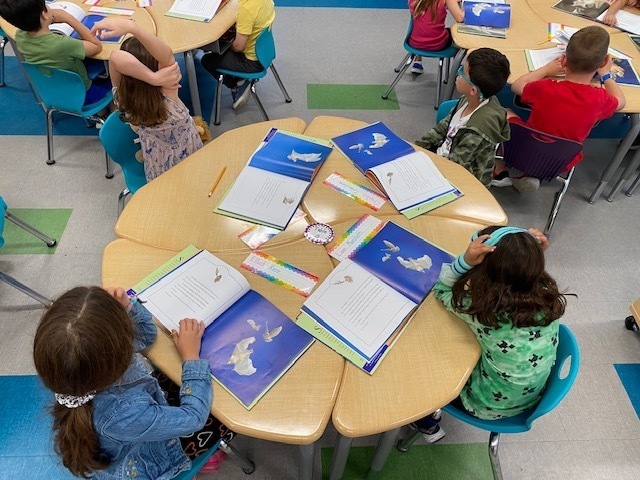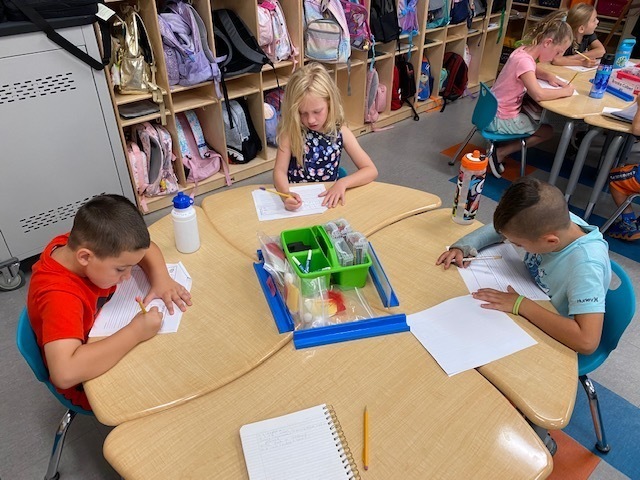 Families learned more about their children @ the elementary open houses last week. Students wrote about themselves, their dreams & goals, & their families. Thank you @SmithfieldSchls families for the great turnout. Our students, faculty & staff were excited to share.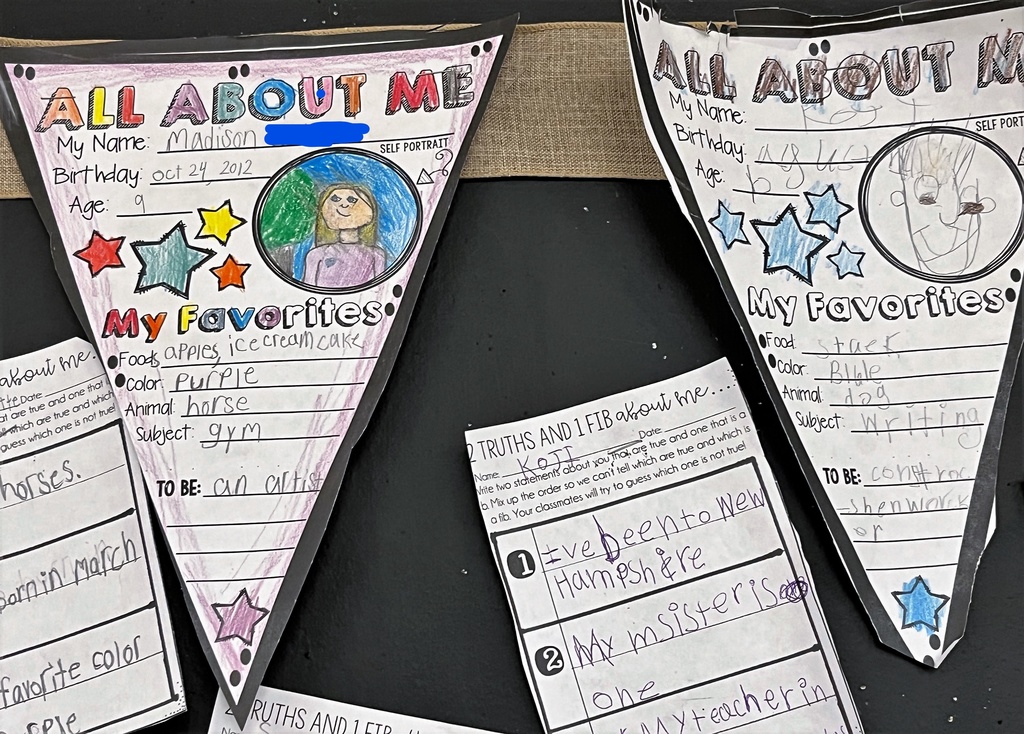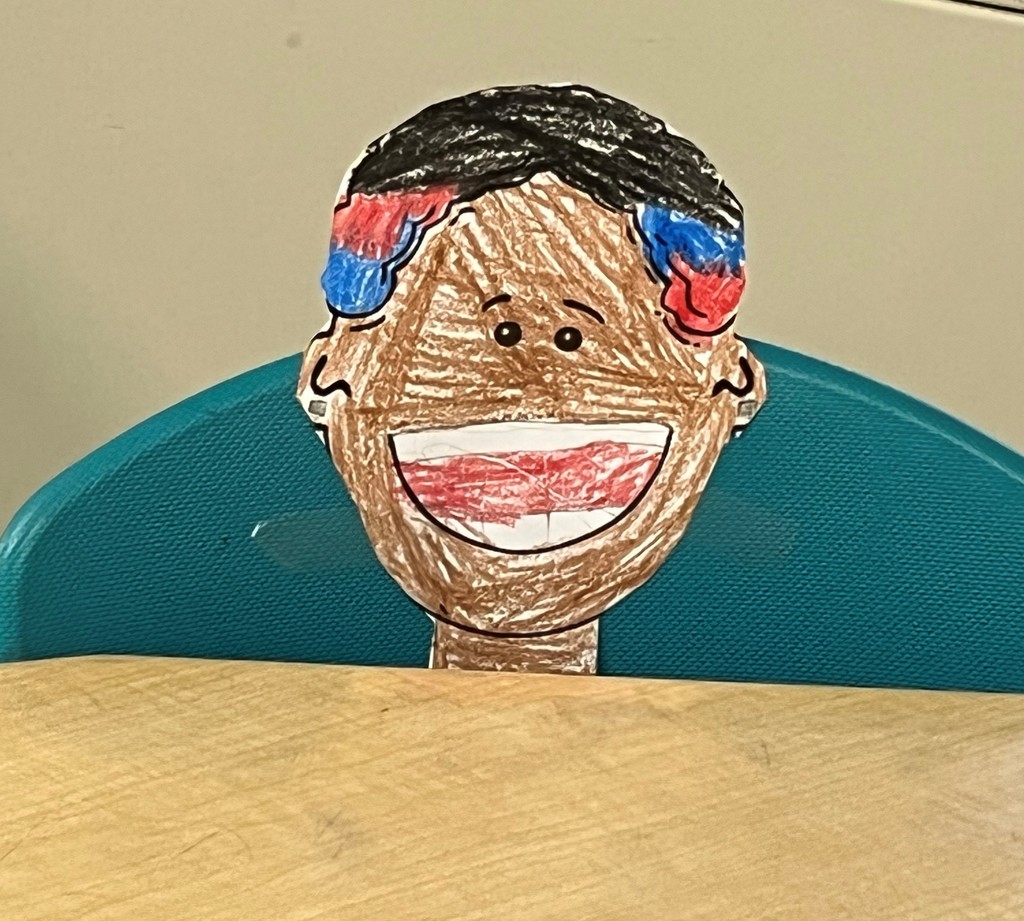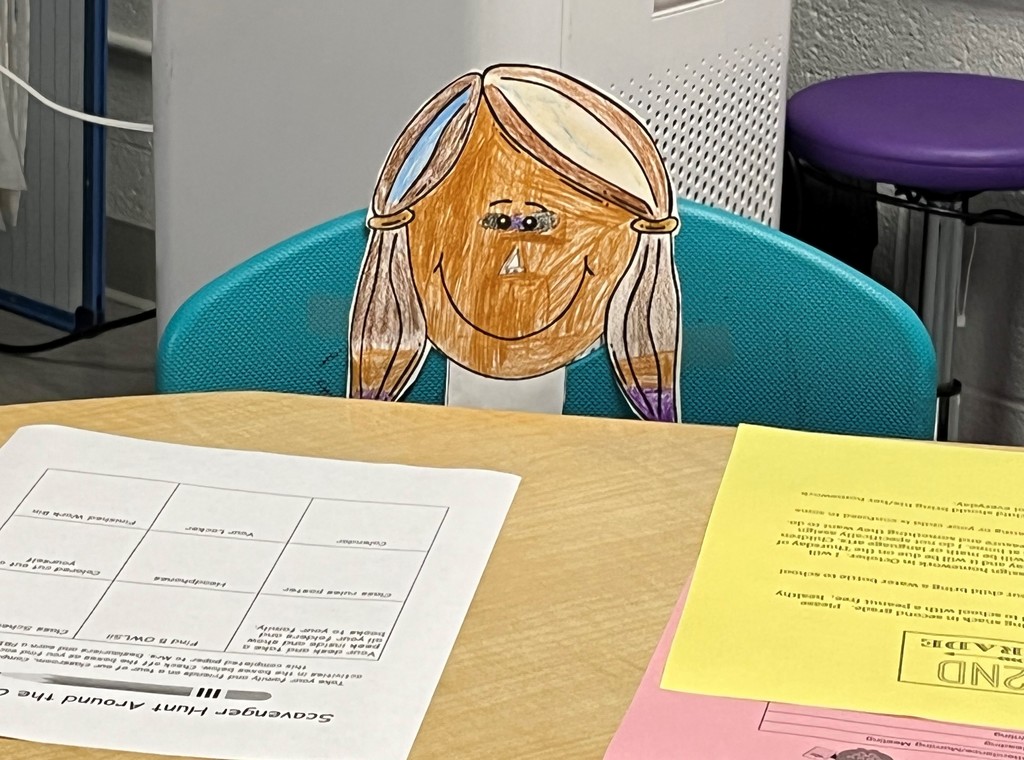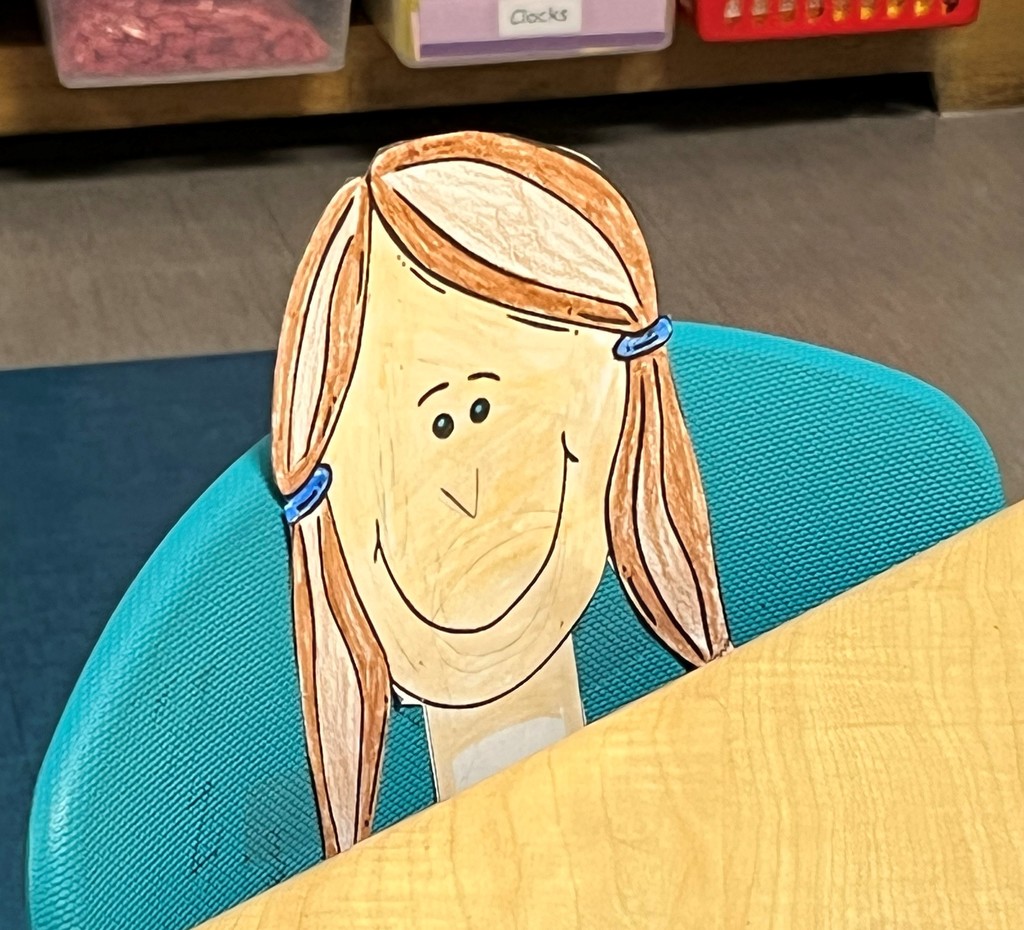 Healthy meals are served at each of our 5 schools & include fresh vegetables & fruit. All Chartwells meals - brown bag & hot lunch - are nut-free. The new kitchen equipment & smoothie bike will be unveiled Thursday @SHSSentinels @SmithfieldSchls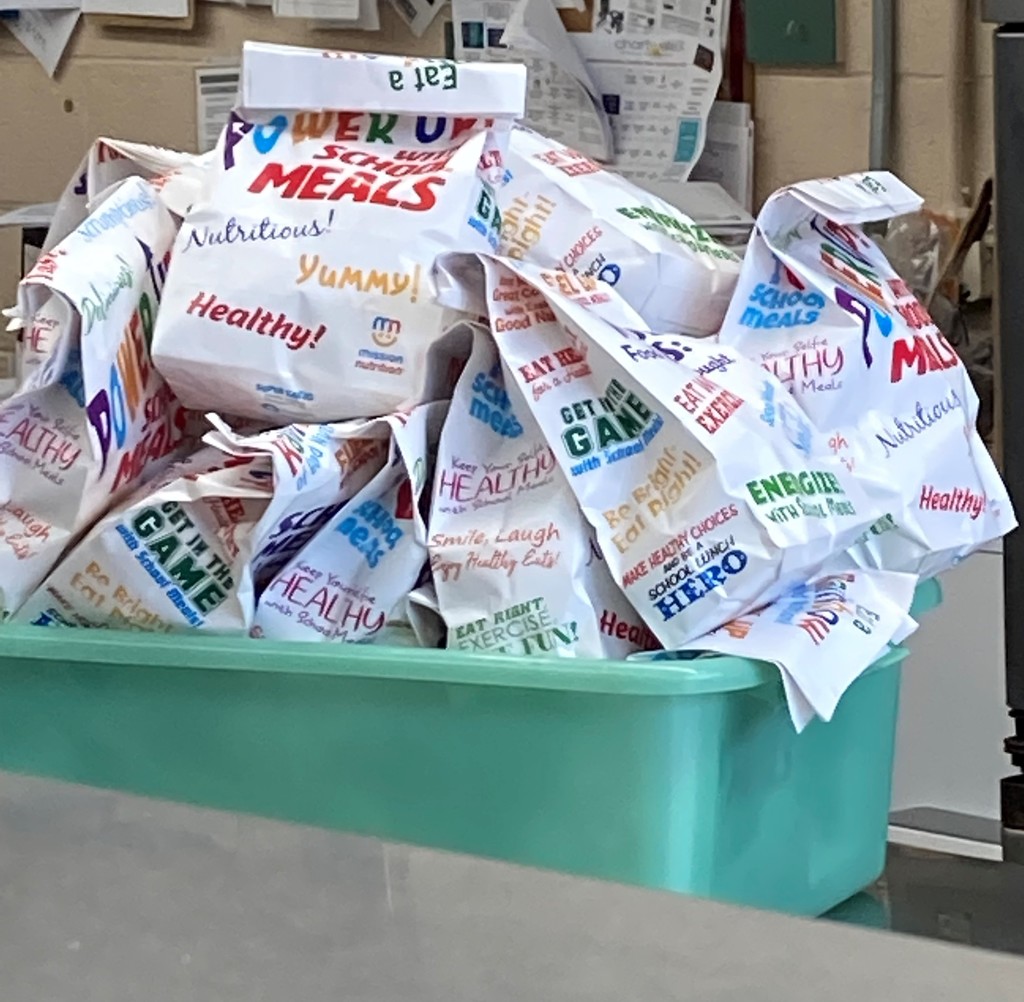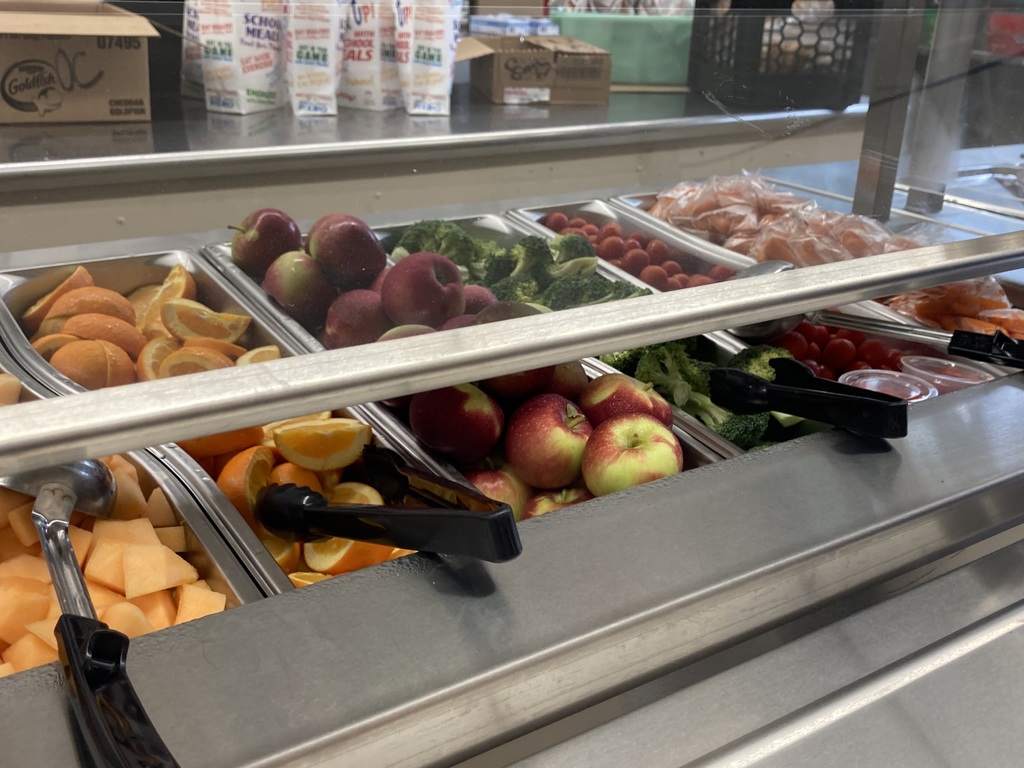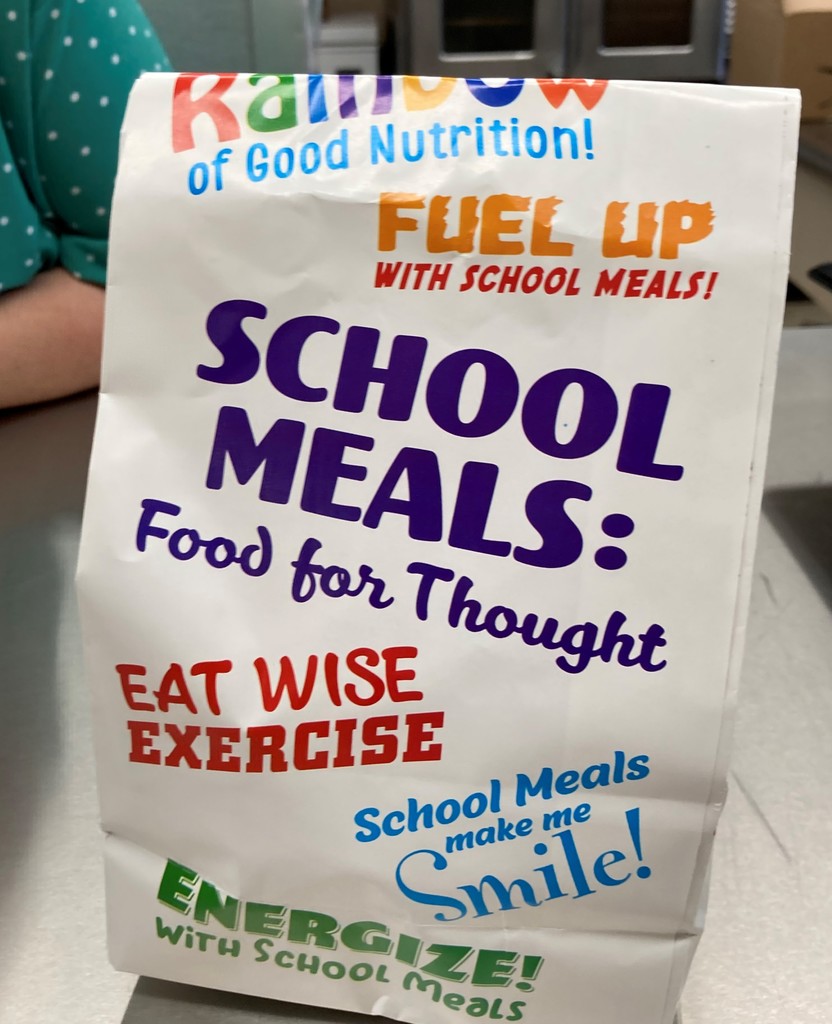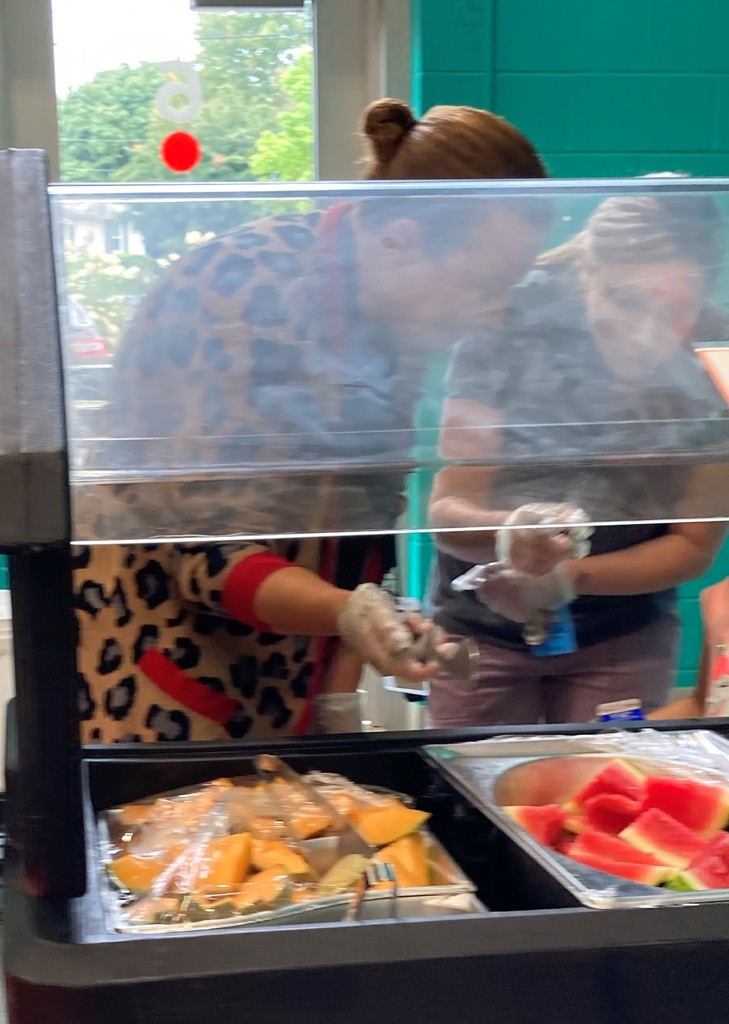 Our Program Day #1 began with music and dancing. During lunches, students interacted with the Boosterthon team during a short movie and discussion about today's character trait: GRATITUDE. A great time was had by all!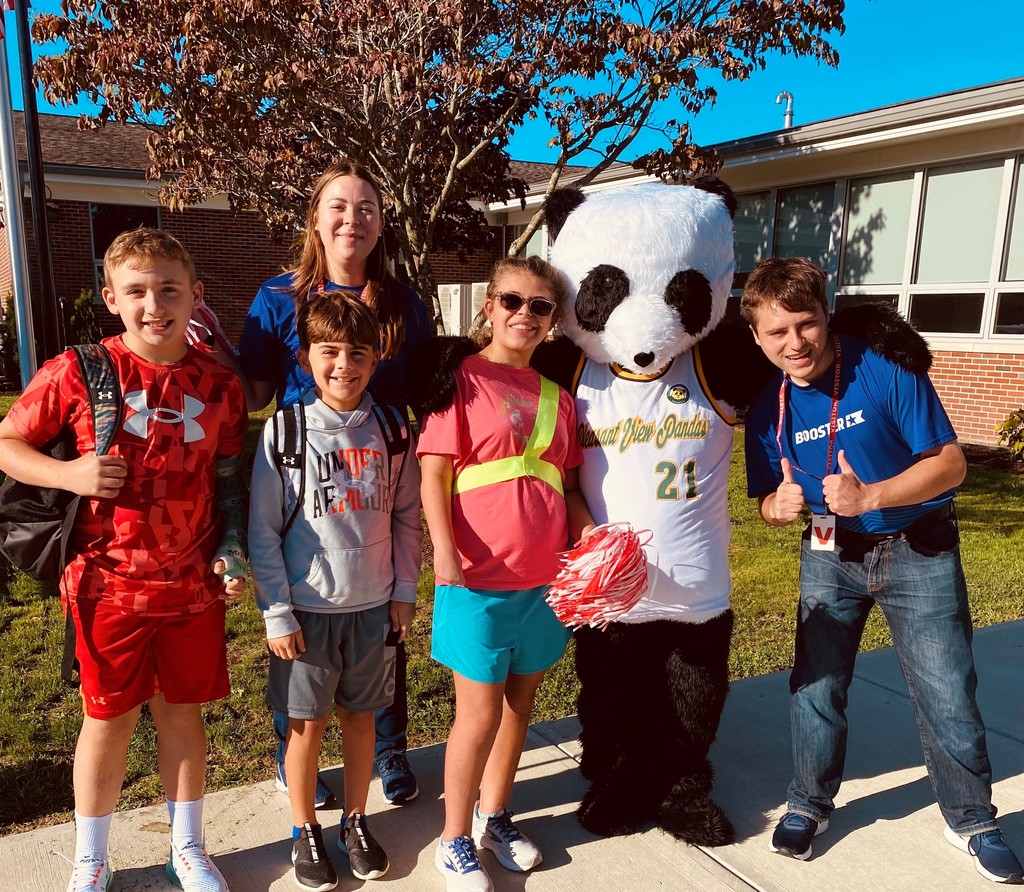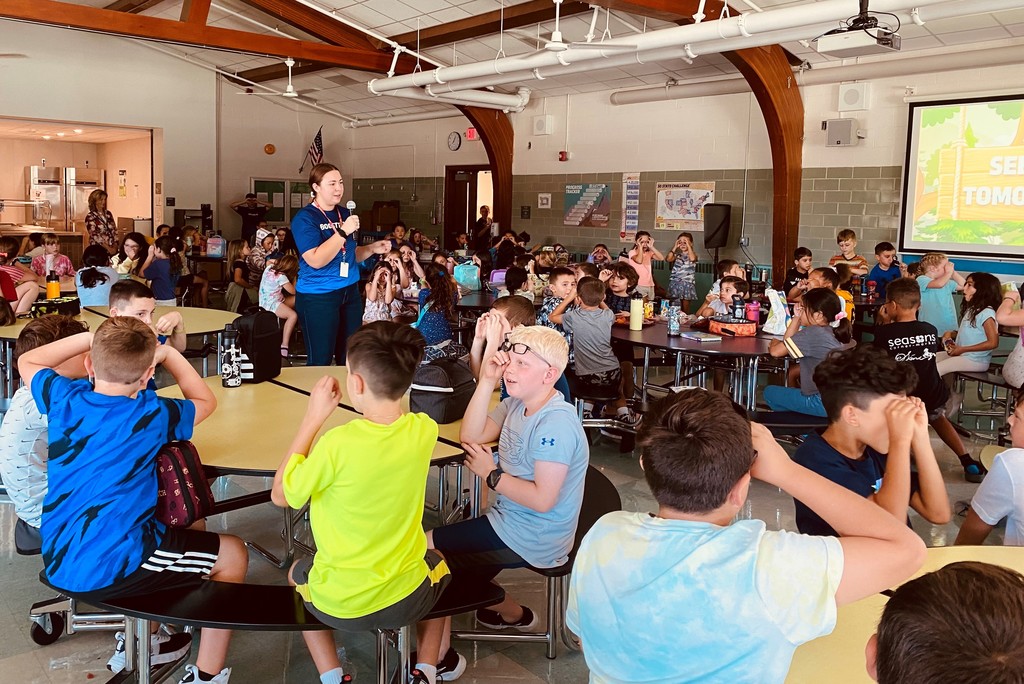 Pleasant View will hold its Open House for families on Thursday, September 15th, from 5:30 p.m. - 7:30 pm. This is simply a time for you to meet your child's teacher and to see his/her classroom. Please enter and exit through door #4 (bus door). In order to help us facilitate a more comfortable event as we try to accommodate our many families, please follow the schedule below: Last Names: 5:30pm-6:00pm: "A" through "D" 6:10pm-6:40pm: "E" through "M" 6:50pm-7:20pm: "N" through "Z" We hope to see you there!

Smithfield Youth Basketball League is starting an ALL ABILITIES Basketball program on Saturdays! The program will be an inclusive opportunity for our incredible K-12 students in the district who need more support. The all-abilities basketball program will incorporate peer partner support. This program is 100% free and will be a great experience! To sign your child up please reach out to SYBA's Jeff Swallow at
jeffswallow@verizon.net
.


Smithfield Families, There will be continued delays in several bus routes through the end of this week affecting several routes. This includes Routes 16 and 17. Durham will be doubling up driver runs in both the mornings and afternoons. Thank you.

Our SHS Cheerleaders are selling snacks & beverages at the high school all day today to raise funds for the program @SHSSentinels @SmithfieldSchls If you are voting, stop in for refreshments.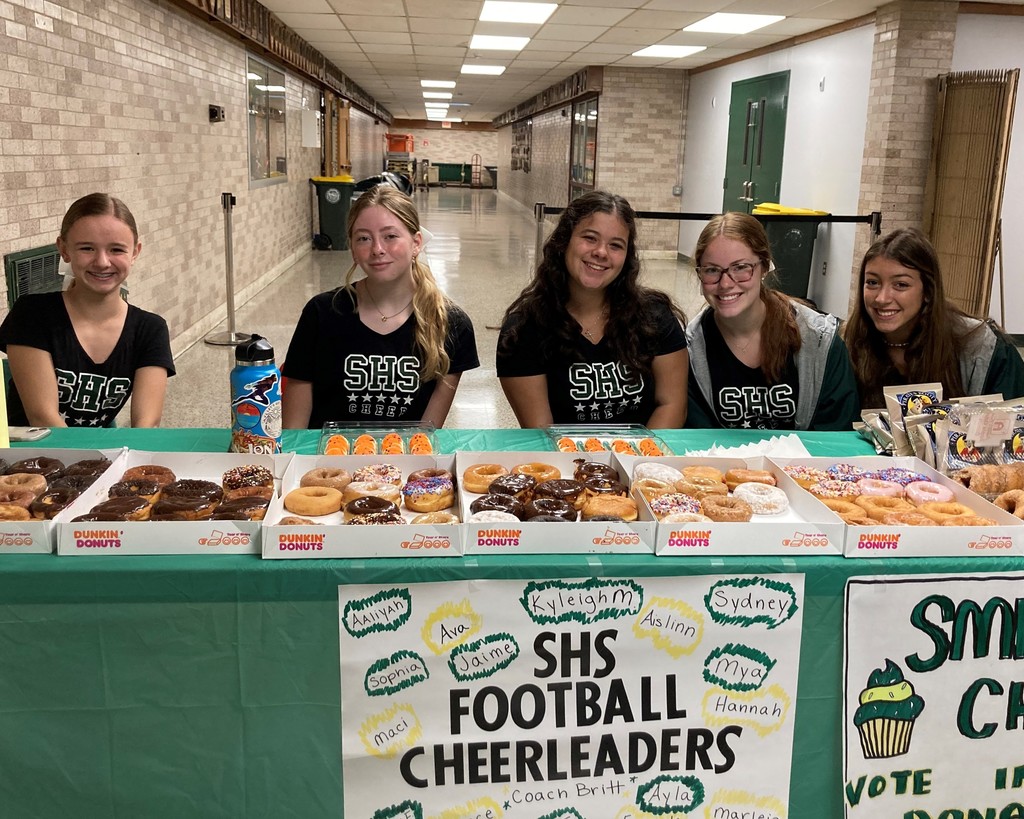 A reminder to families that Tuesday, Sept. 13 is Primary Day. All schools are closed.

Dear Smithfield Families, Bus Route 16 and Route 17 will be running 15-30 minutes late Monday for arrival and dismissal. Please plan for this to extend for the remainder of the week. Any of these students will have an excused lateness

Our Pleasant View Boosterthon Fun Run begins tomorrow! Students will experience our kickoff event to start raising funds for Pleasant View Elementary. This program only lasts for ONE WEEK, so please register your student TODAY on MYBOOSTER.COM. Share your donation page with family and friends. 💥Register your student for our all-inclusive event 💥 Thanks for your support of Pleasant View Elementary!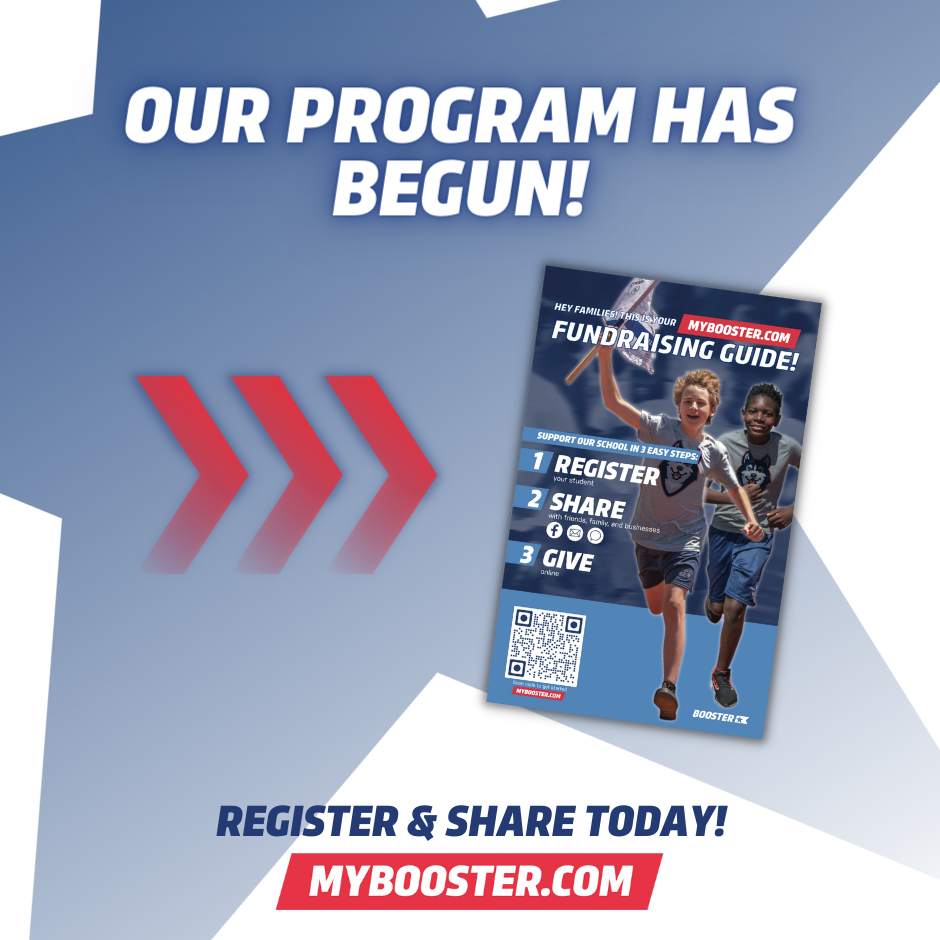 Rootstock is returning for its 2nd year on September 10th from 12pm-8pm! Rootstock is a community event of art activities, music and food held at Mowry Commons, 374 Farnum Pike Smithfield, RI. We hope to see you there! If you have any questions, please email Jennifer at 
Jllapreste@gmail.com
.

Join us for the Pink Out on September 17th at SHS!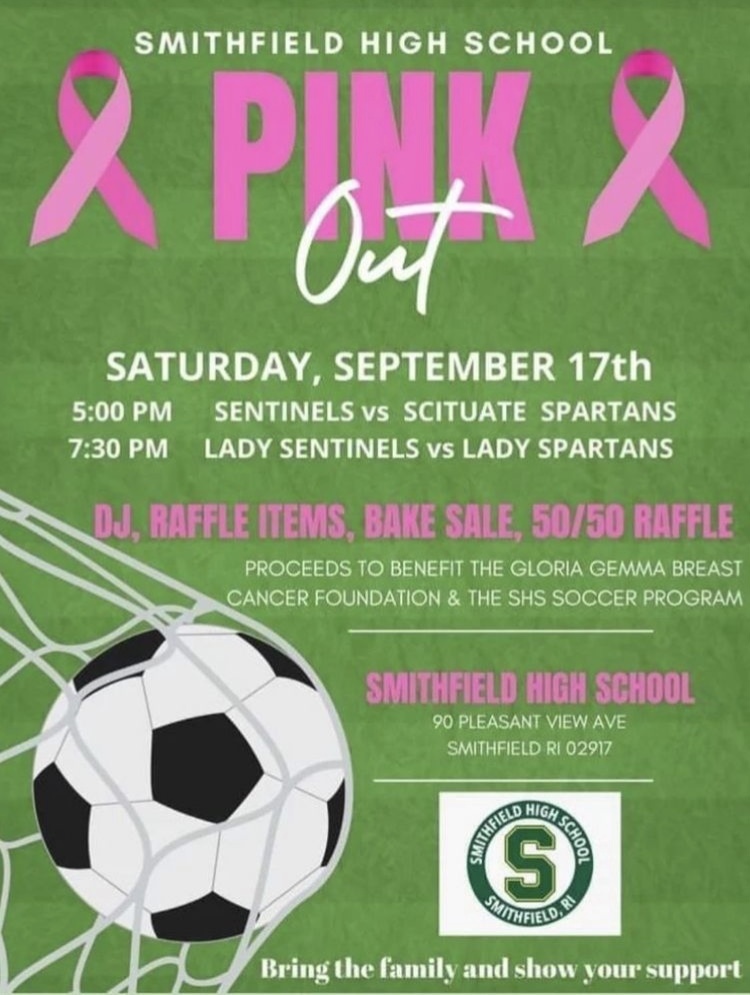 Our Elementary Schools will hold their Open House for families on Thursday, September 15th, from 5:30 p.m. - 7:30 pm. This is simply a time for you to meet your child's teacher and to see his/her classroom. Additional information will be shared soon. We look forward to seeing you there!