Congratulations to Mrs. Eileen Crudele, Smithfield's Special Education Director, for being named Rhode Island's 2021 Special Education Director of the Year!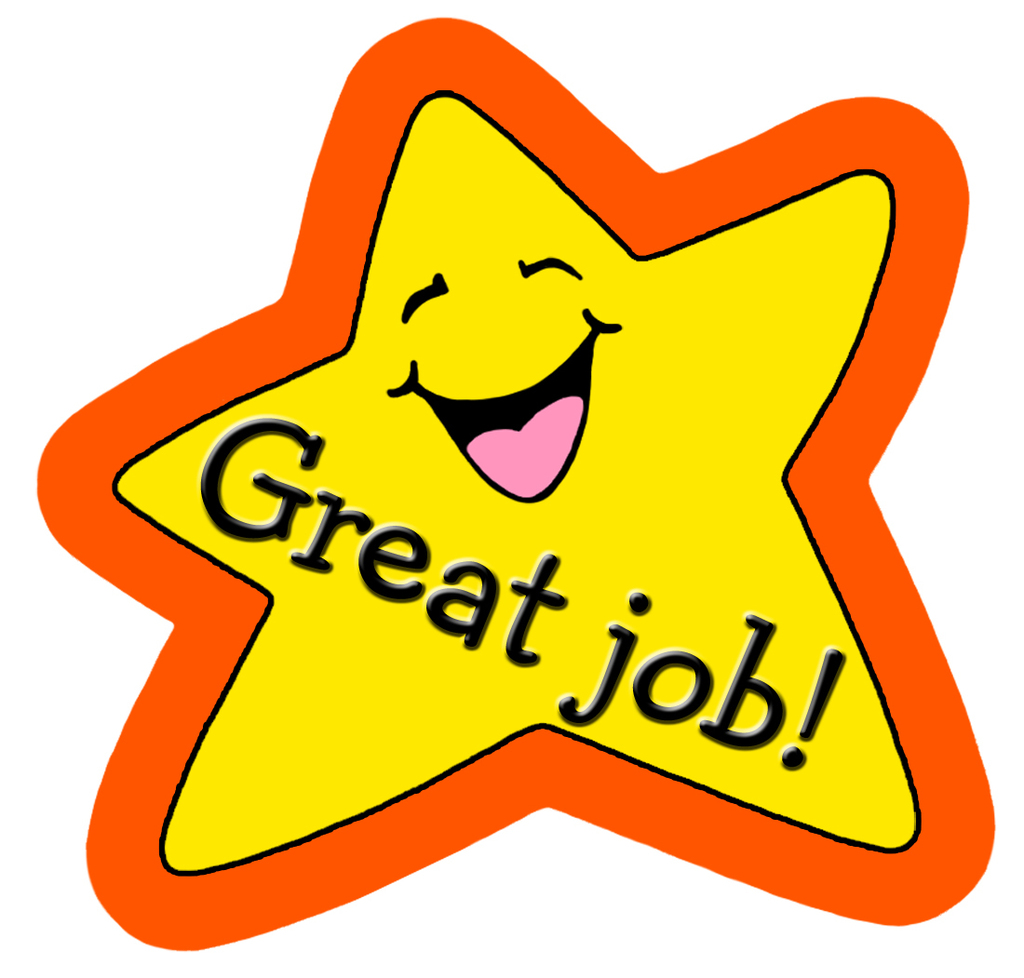 The McCabe family congratulates our Smithfield High School graduates! We are so proud of you!

Today began Winsor & McCabe's countdown to Pleasant View Elementary School's beginning! #TogetherStronger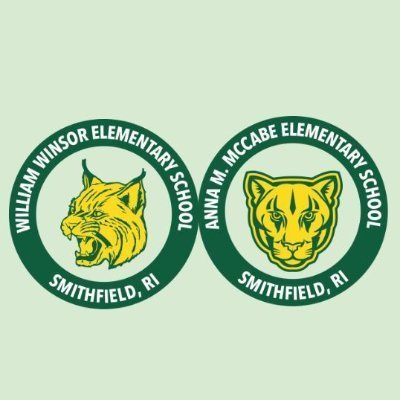 Happy Faculty and Staff Appreciation Week! Thank you for all that you are and do for your students and one another!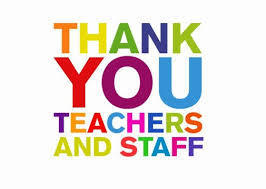 April 26th is "Hats Off to Back to Work Day" at Winsor and McCabe! Adults and students are invited to wear their favorite hat during school on Monday! We are rested and ready to work!!!

TUESDAY IS FEINSTEIN DAY AT MCCABE AND WINSOR! We invite staff and students to wear their Feinstein shirts or sweatshirts to school. If you do not have a Feinstein shirt, please wear something green and gold (yellow), your class color shirt (Winsor), a shirt with a positive message, or a shirt with a positive message you attach to it. No pressure! It is just meant to be a fun, spirit day!

McCabe wishes our district winner, Winsor's Laura Costello, the best of luck today in Rhode Island's State Spelling Bee! You are already a winner, Laura!

Congratulations to Robert Gazaryan and Natalia Taylor, McCabe's Spelling Bee winner and first runner-up, respectively, for their great job during our District Spelling Bee! Natalia is Smithfield's Spelling Bee first runner-up.

McCabe's PTO Kindness Week continues... Tomorrow is "Wear your favorite sports attire day"!

Tomorrow is "Soup-er Bowl Sports Day" at McCabe! Everyone is invited to wear their favorite sport item or team color!

McCabe welcomes back all of its in-house students tomorrow. We missed you!

Happy Spirit Week Pajama Day at McCabe today!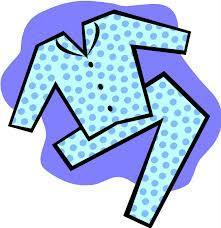 Parents - Please "save the date" for our annual Parent/Teacher Conferences on Monday, December 14th. More information on how to schedule appointments with teachers is coming soon!

Please remember that Tomorrow is Red, White, and Blue Day at McCabe!

Just a reminder that Election Day is a Professional Development Day for teachers. Have a great day!

Tomorrow is a Smithfield Flex Day. All students work from their homes on these days. Assignments for in-school and virtual students are "paper and pencil". While assignments may be posted in the class Google Classroom, the emphasis is on non-computer work for in-school and virtual students.

McCabe welcomes our Preschool Buddies to their first day of school!

Good morning! Yes, there is school in Smithfield tomorrow!

Thank you, McCabe PTO, for all of your thoughtful messages and treats on our first day of school! You created smiles that glowed beyond our masks!