We are investing in interactive technologies to promote a K-12 continuum of computer science skills. These first graders are developing codes. Our elementary & middle schools are part of our "3 to CTE" initiative @SmithfldSchls.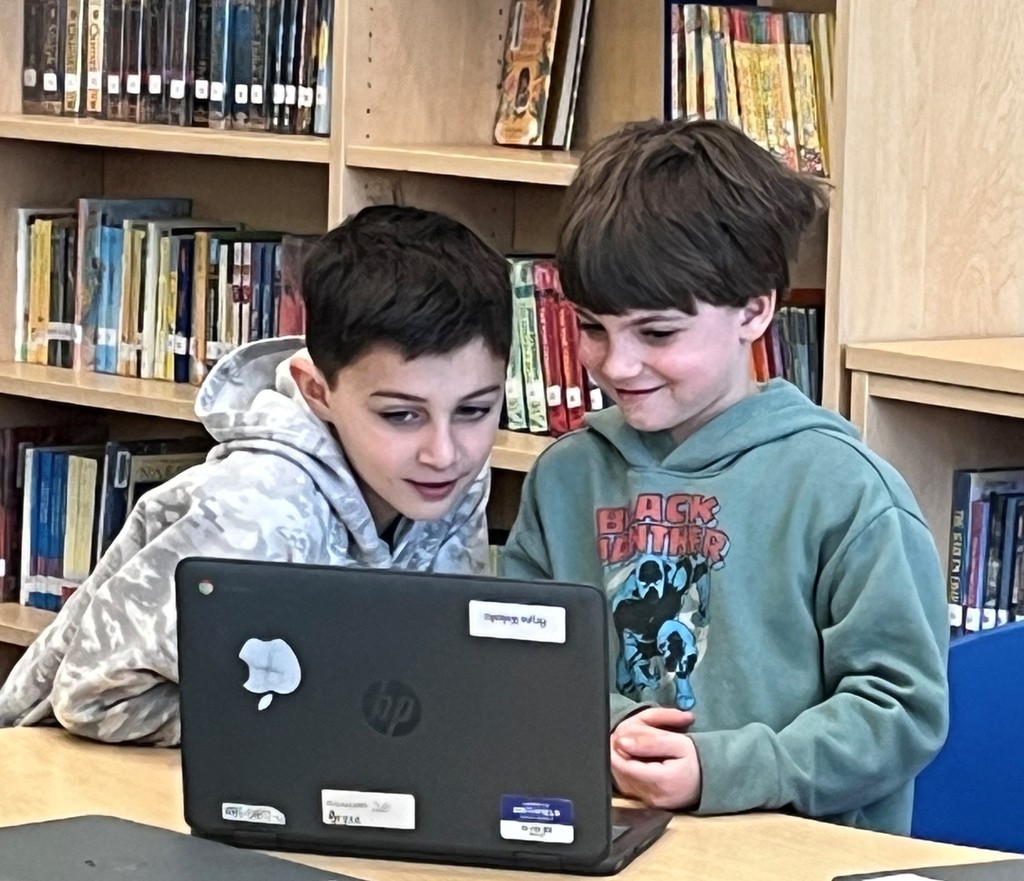 March Madness - Smithfield PD v. Smithfield Fire BBall Game @SHS Friday @ 7 p.m. Please support this fun event benefitting town residents. Thank you.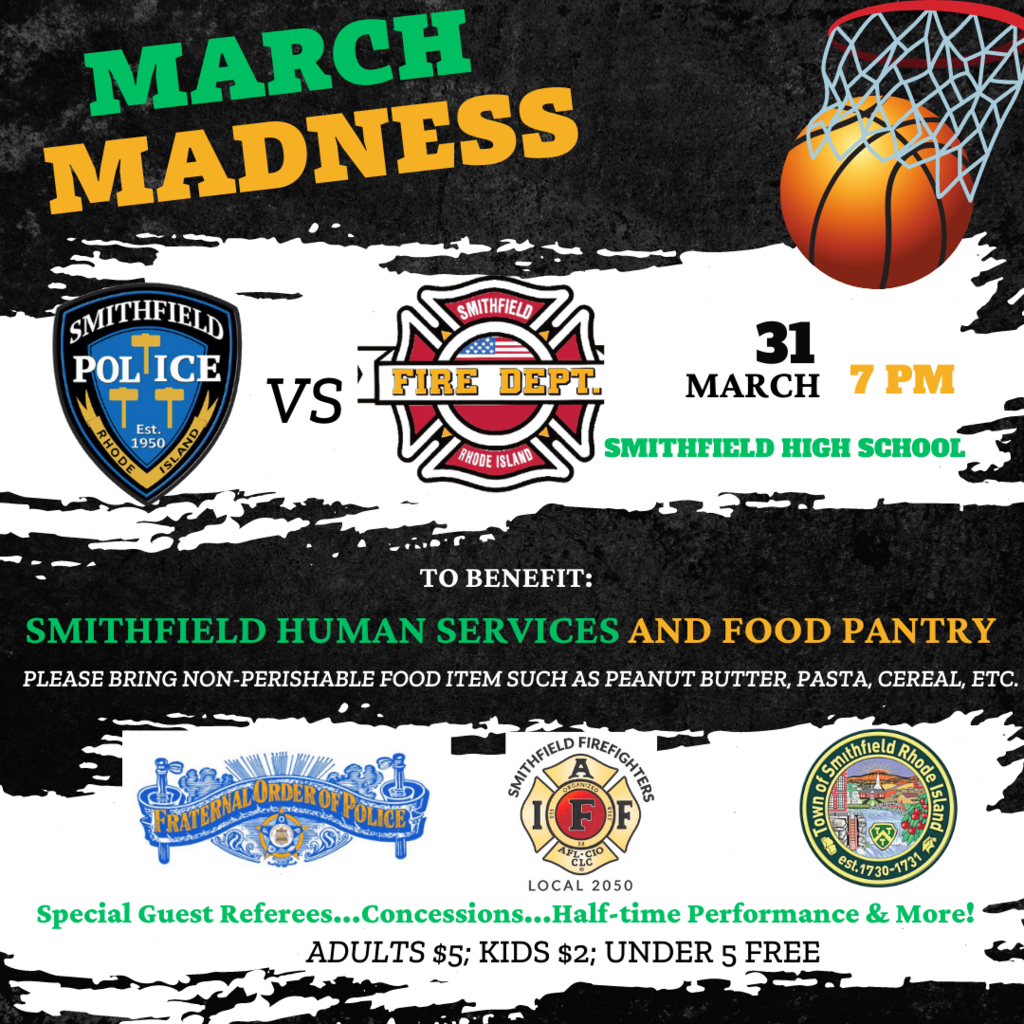 Recognizing students who go above & beyond to help create an inclusive community. Thank you Elijah & Julia @SHSSentinels @SmithfieldSchols. "Catching kids" doing great work for others. #community #students #unsungheroes

What a wonderful assembly Pleasant View adults and students participated in on World Down Syndrome Day. When we know more, we dobetter!#Differentdoesnotmeanwrong!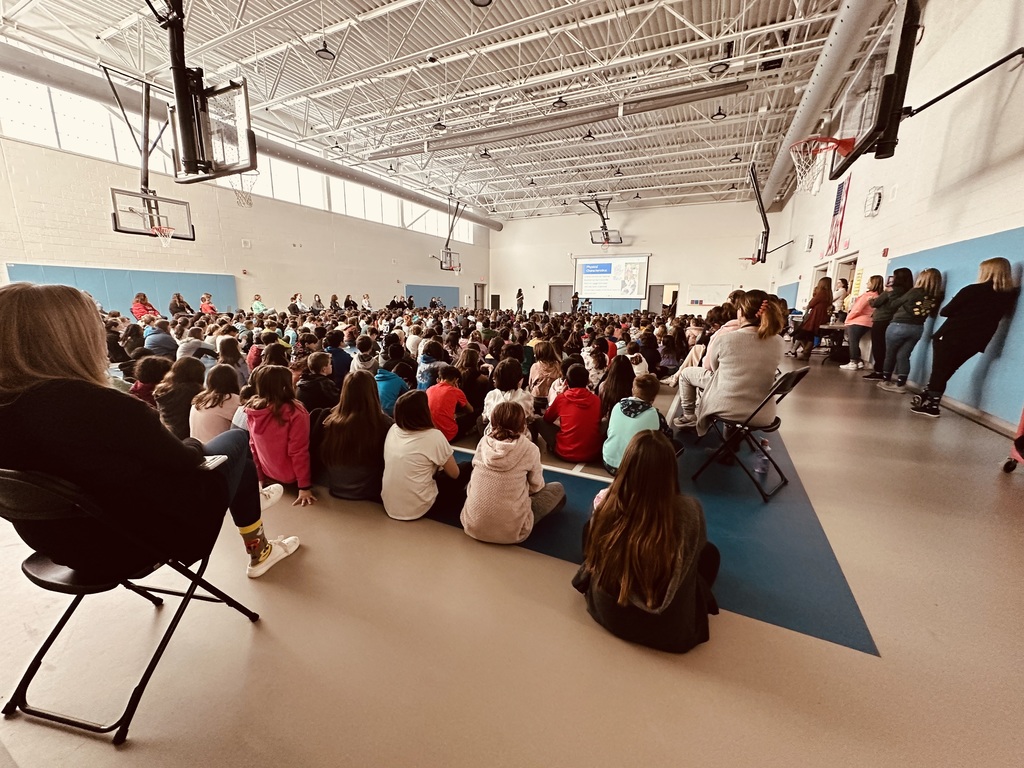 Happy World Down Syndrome Day! Everyone is invited to wear mismatched or bright colored socks today. We welcome members of the Down Syndrome Society of R.I. to Pleasant View this morning for our school assembly.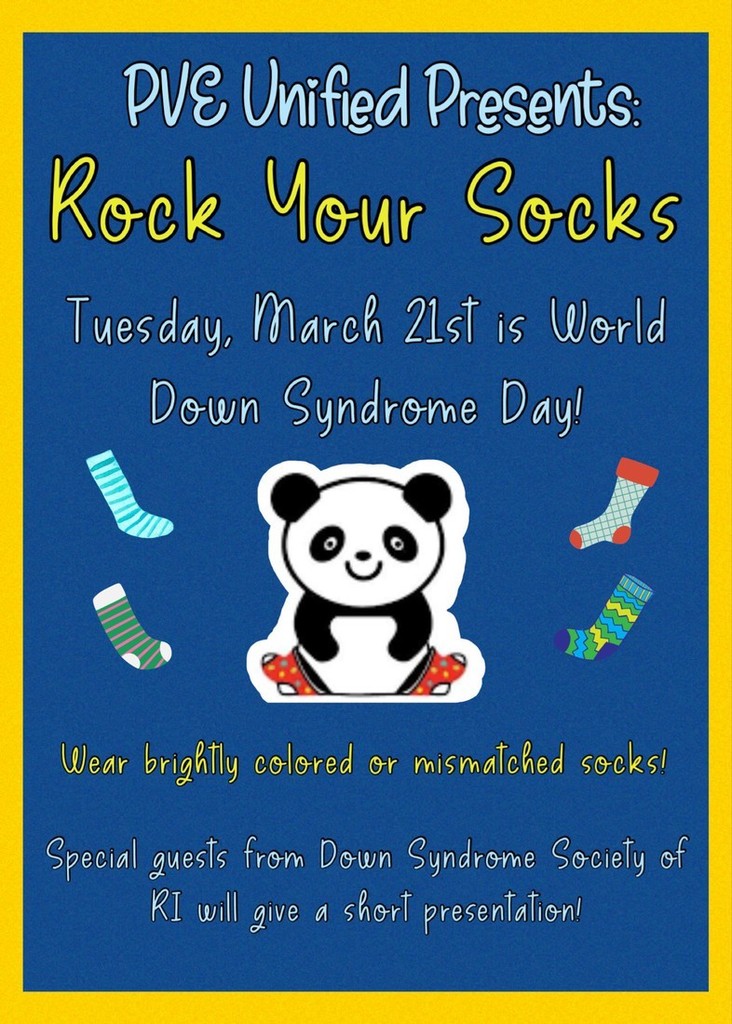 We are so proud of our PVES students selected to participate in the RI Elementary All State Chorus! They demonstrated kindness, hard work, persistence, and enthusiasm throughout their first rehearsal at Mt. Pleasant High School on Saturday morning!

Happy National Panda Day!

Smithfield schools are open for in-person learning today. Any additional information will be shared later today.

Thank you to our 5th graders @PVESSmithfield & their parents for hosting a very successful Pasta Dinner for families @SmithfieldSchls.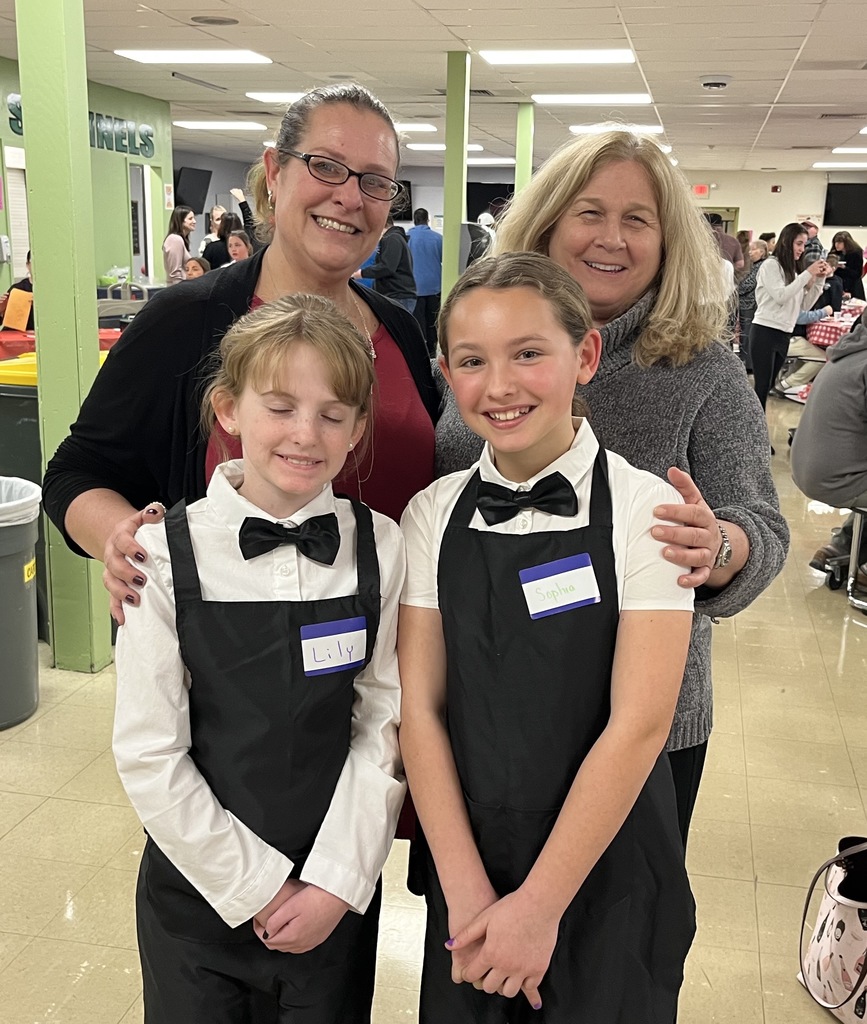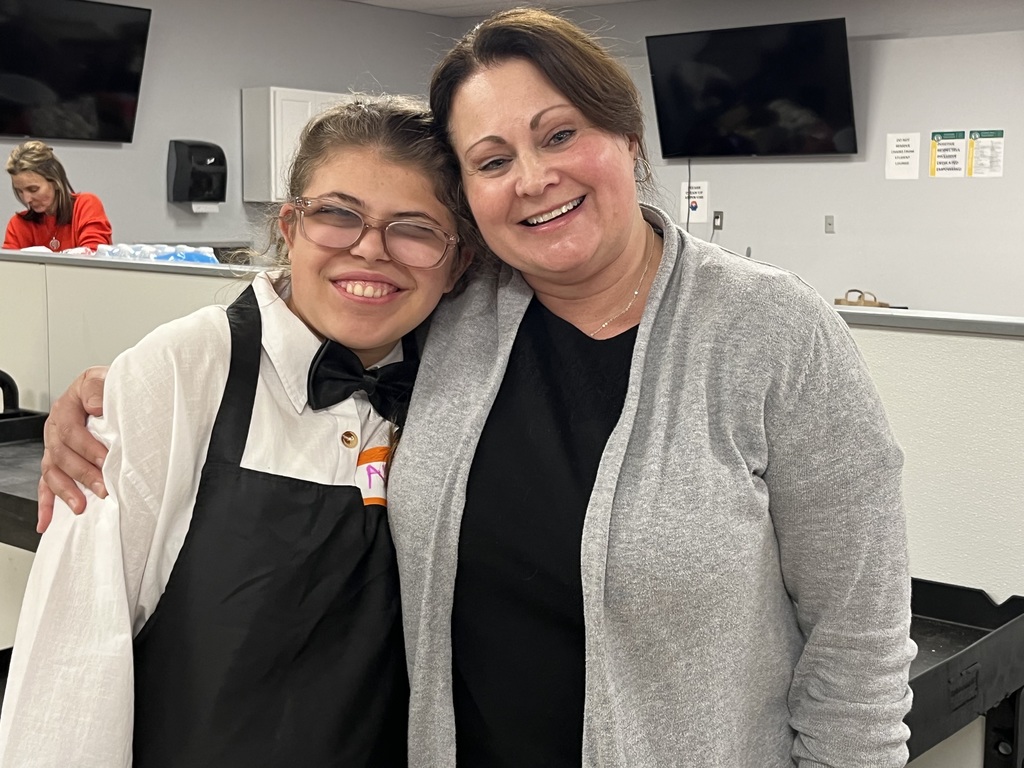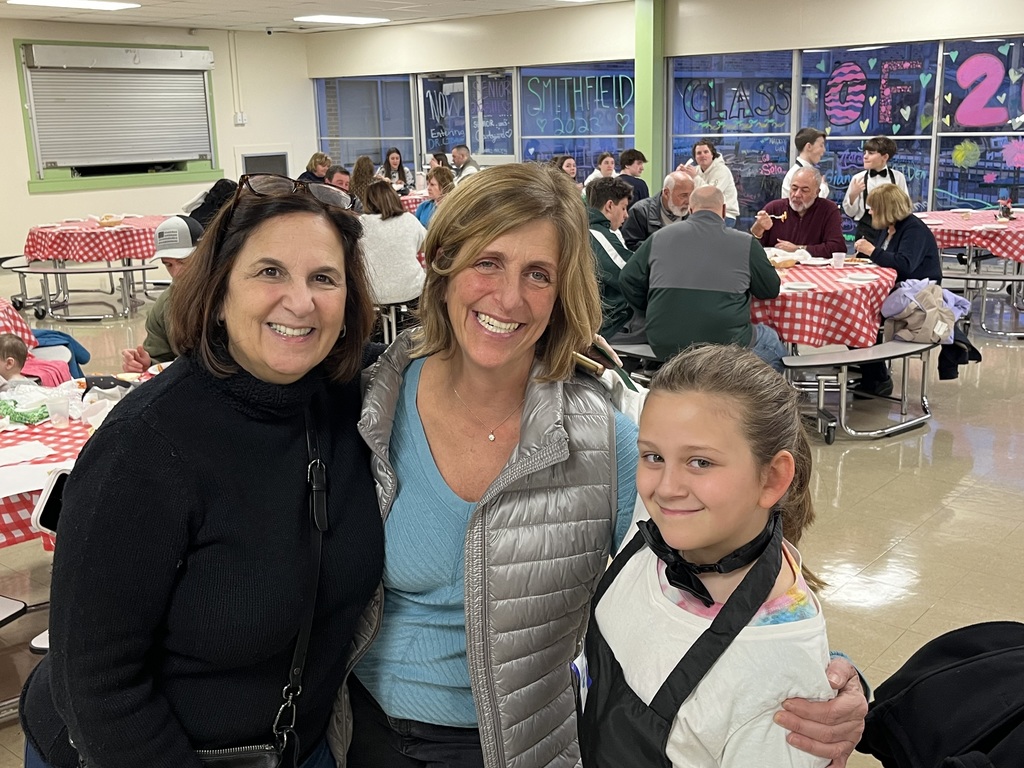 Sensory Friendly Story Time sponsored by SSELAC this Saturday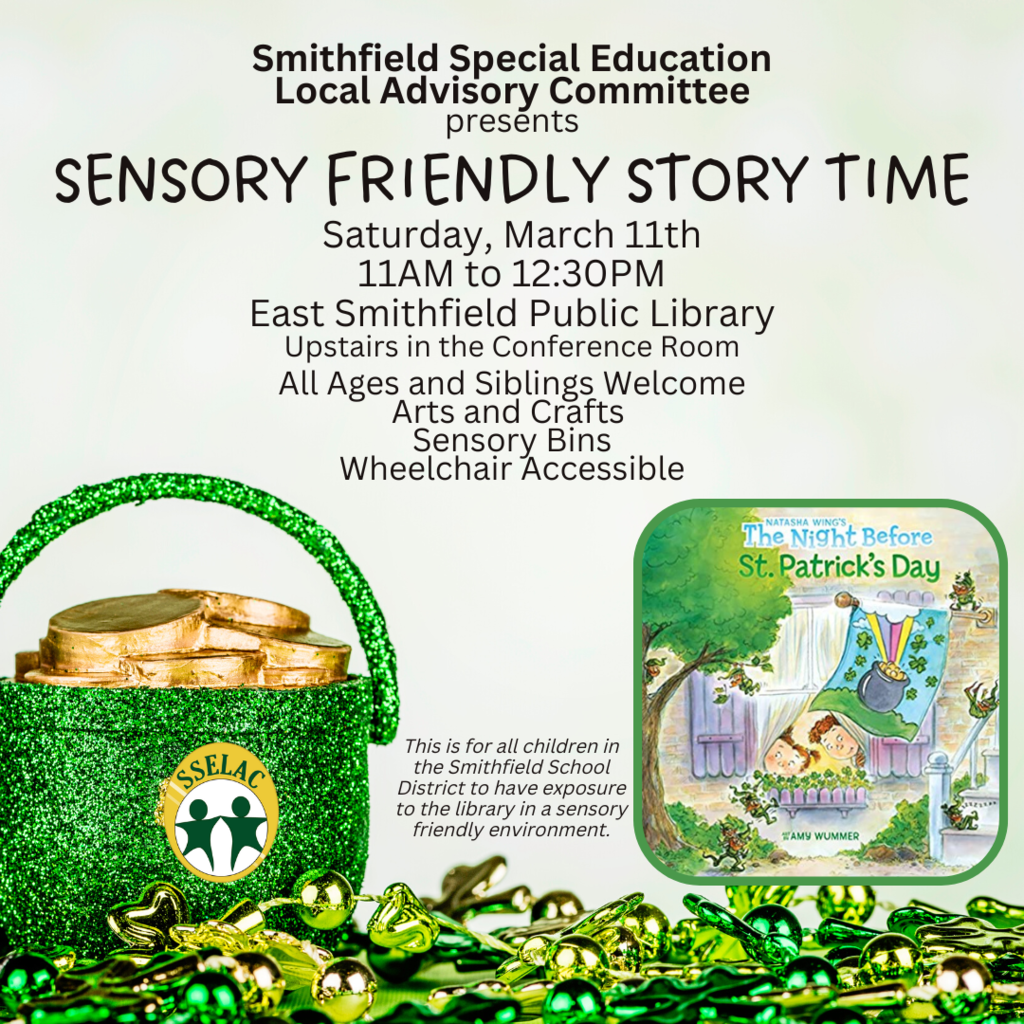 SHS is performing Legally Blond this weekend. Join us at one of the 3 performances: Friday, March 10, at 7 PM; Saturday, March 11, at 7 PM; and Sunday, March 12, at 2 PM. Tickets can be purchased at the door for $15 or online at
https://our.show/shslegblonde
for $12.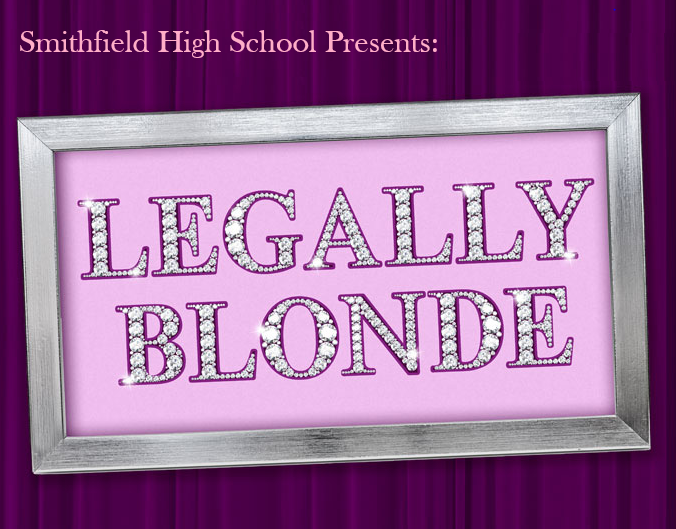 The SHS Parent Council is hosting a FUNDrive drive at the high school on Saturday, March 11th, from 8:30-11:30 AM. Pack up your goods and come on by!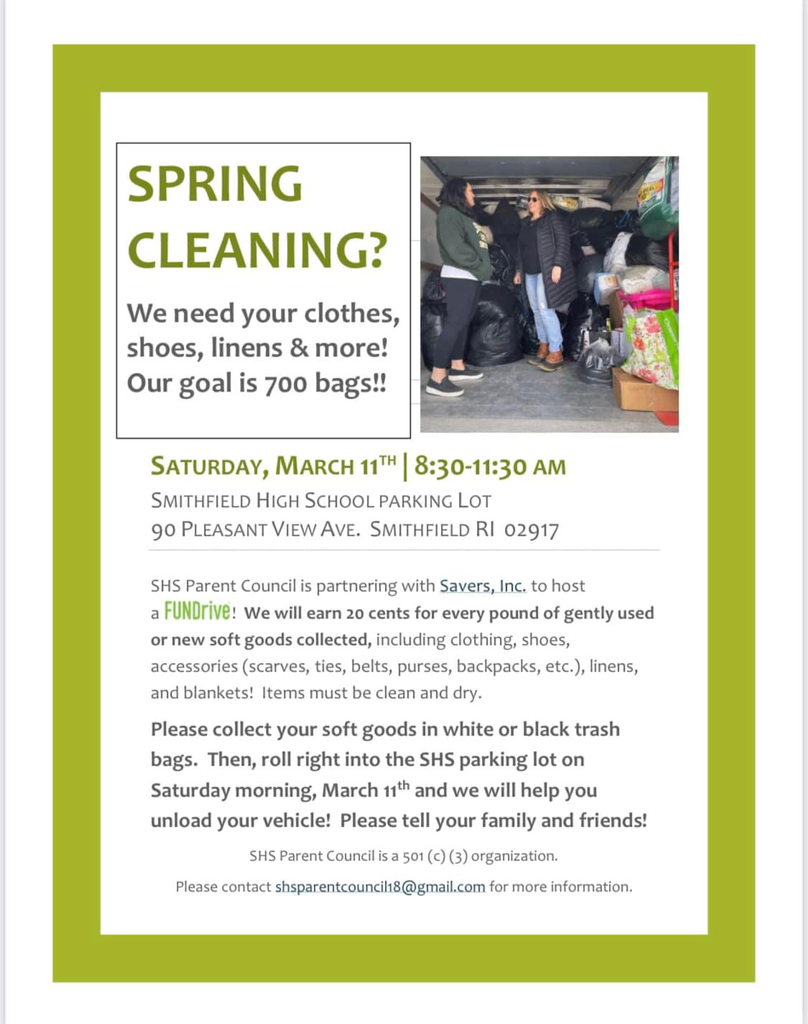 Pleasant View students , K-5, loved participating in this quiz during our Resource Recovery Assembly on Friday! Our motto: Reduce, Reuse, Recycle!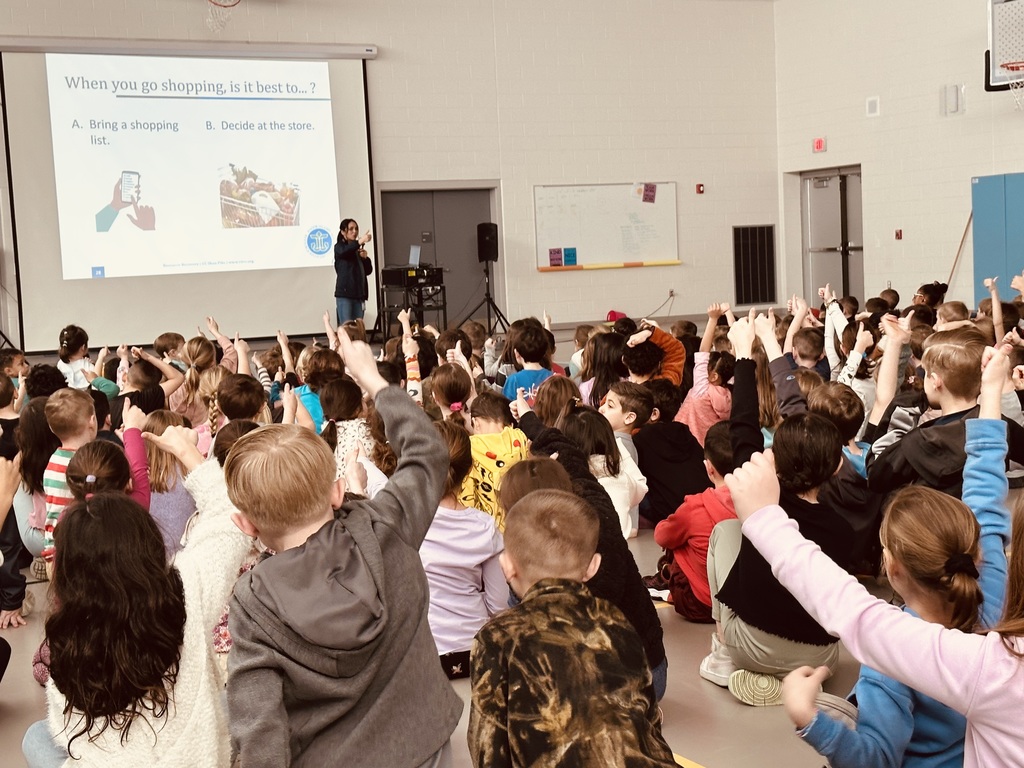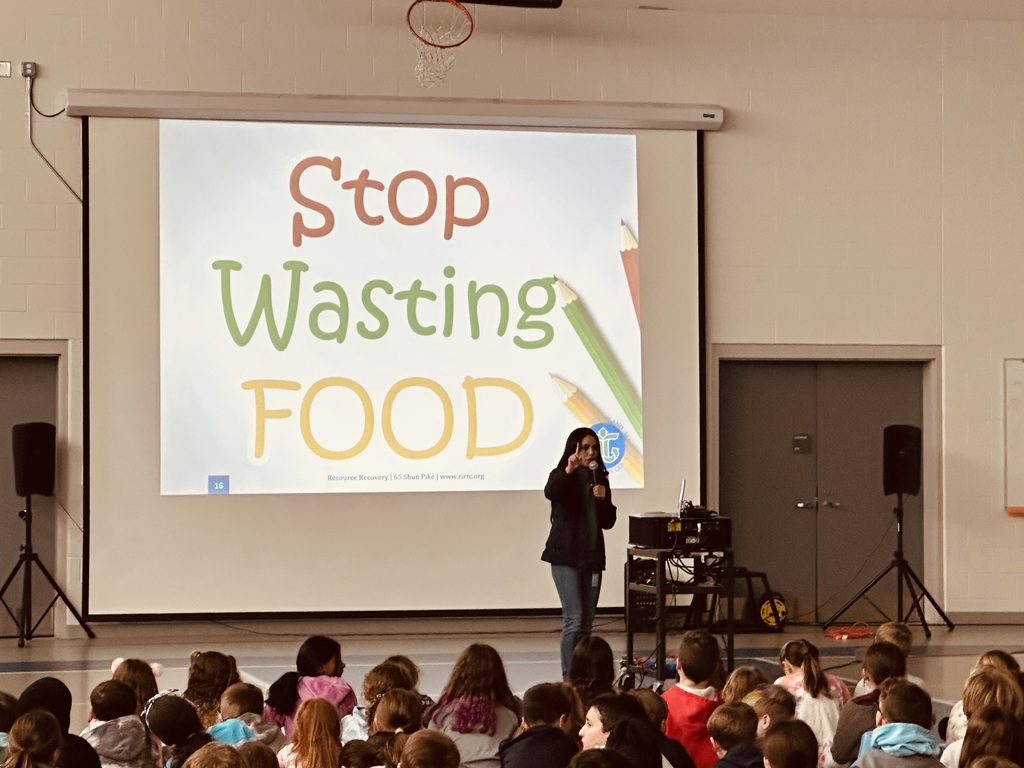 The weather forecast is calling for snow between Monday night and Tuesday morning. Even if this weather event does not amount to much, elementary schools (and middle school if this is applicable) will send students home with devices Monday afternoon. Faculty will be prepared to provide instruction online, if needed.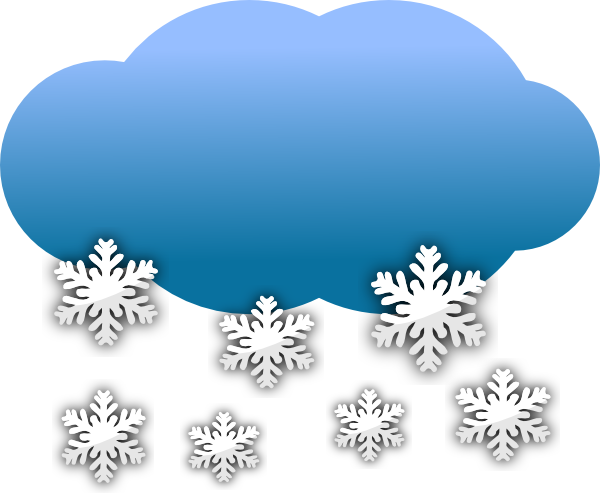 Mrs. Pleau, Mrs. Pushee, Ms.Myers, Miss Moretti, and Ms. Sampson, along with Miss Miller (OCRS & Laperche) and Mr. Gruczka, (OCRS), attended the Audubon Society's Schoolyard Habitat & Outdoor Learning Spaces Planning Workshop on February 25th. We enjoyed our session very much!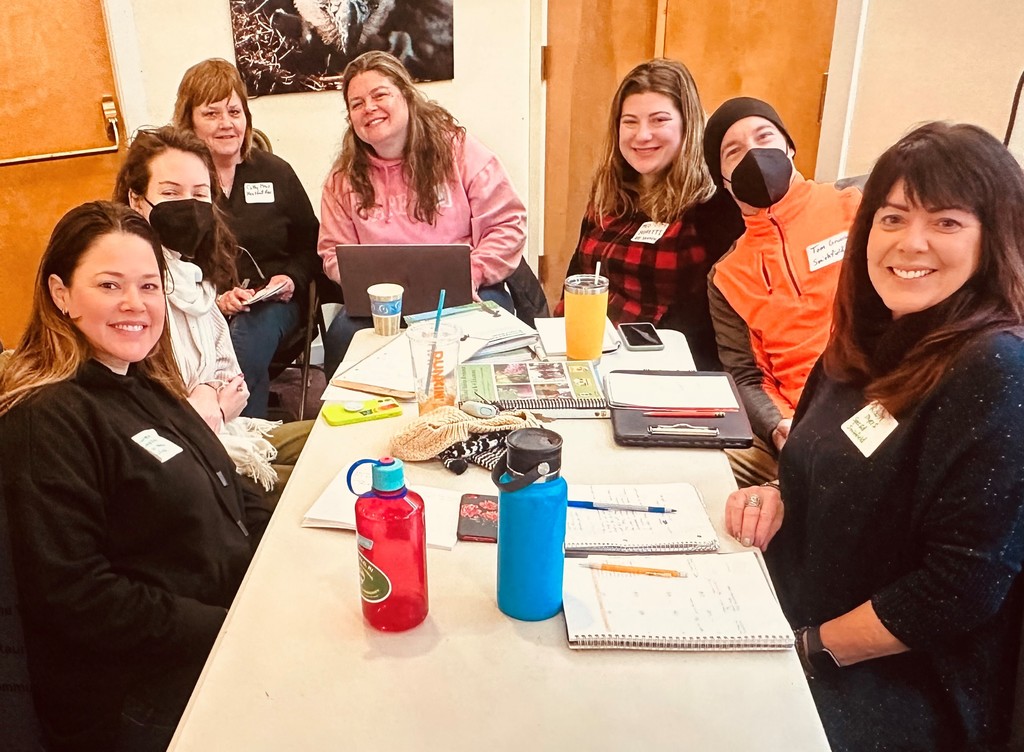 Last week K, 1, and 2 wrapped up their Digital Citizenship unit in Library class, where they learned all about how to be safe and kind online and recognize when it's time to take breaks from technology. Grades 3, 4 and 5 continue with their Digital Citizenship unit where they are learning about how to choose reliable sources, give credit to their sources and be mindful of their responsibilities as part of an online community. All students are enjoying our new Lego Walls during their library maker center time!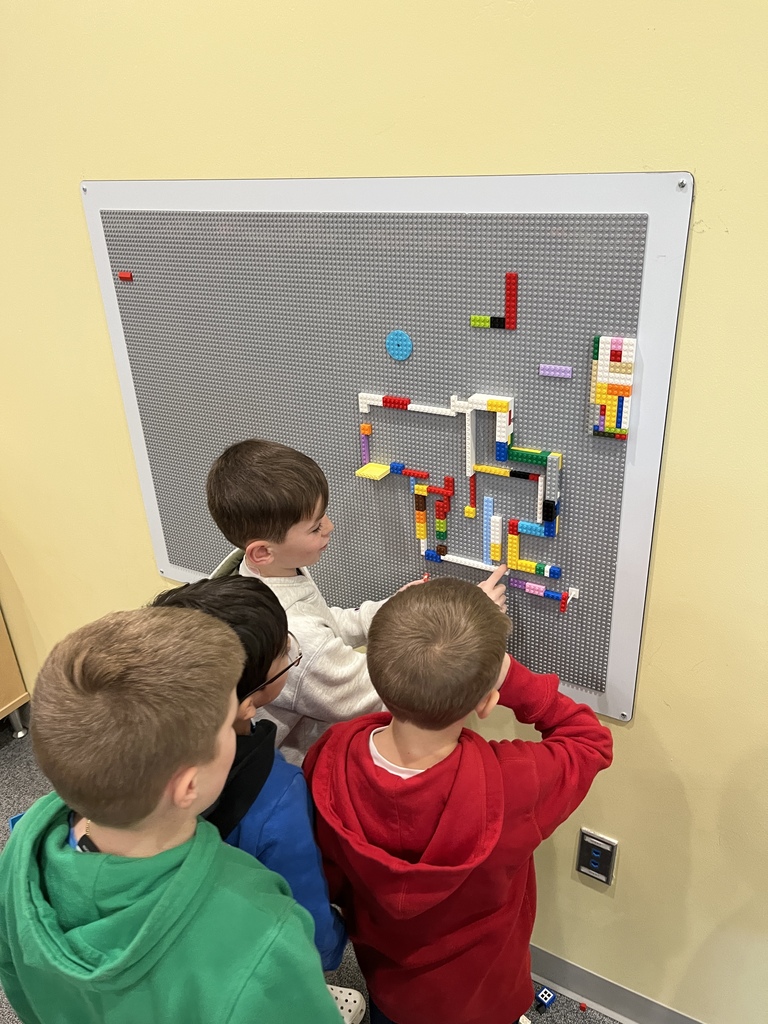 The SHS Music Department is offering a babysitting event on February 14th. Let them entertain your child so you can enjoy a Valentine's Date night out, or even a night in! Children in grades K-5 are welcome. Register using this link: t.ly/GD-I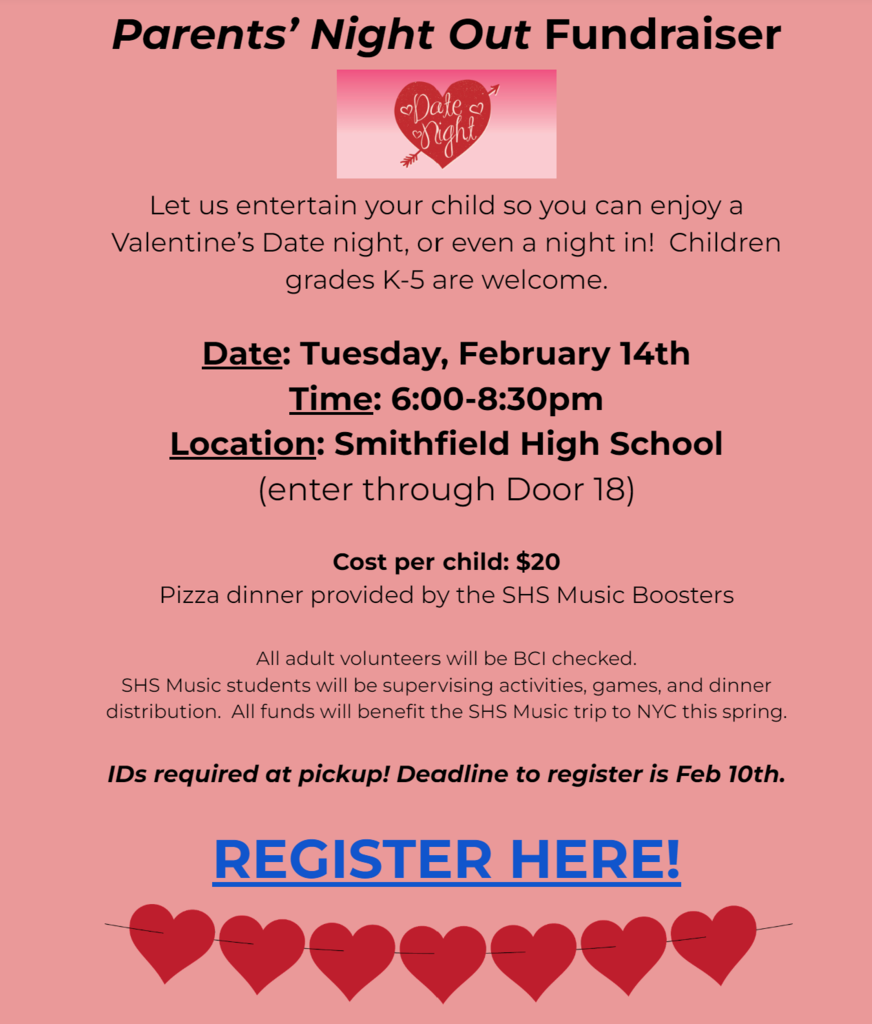 RI All Course Network Spring 2023 Courses: There are still credit-bearing and enrichment courses available beginning February-April. Please visit
https://enrollri.org/acn
to view the course catalog and register today!  These courses are free to RI students!


Join us at SHS on February 9th for a presentation sponsored by the Smithfield Special Education Advisory Council: "What does inclusive education REALLY mean?" All are welcome!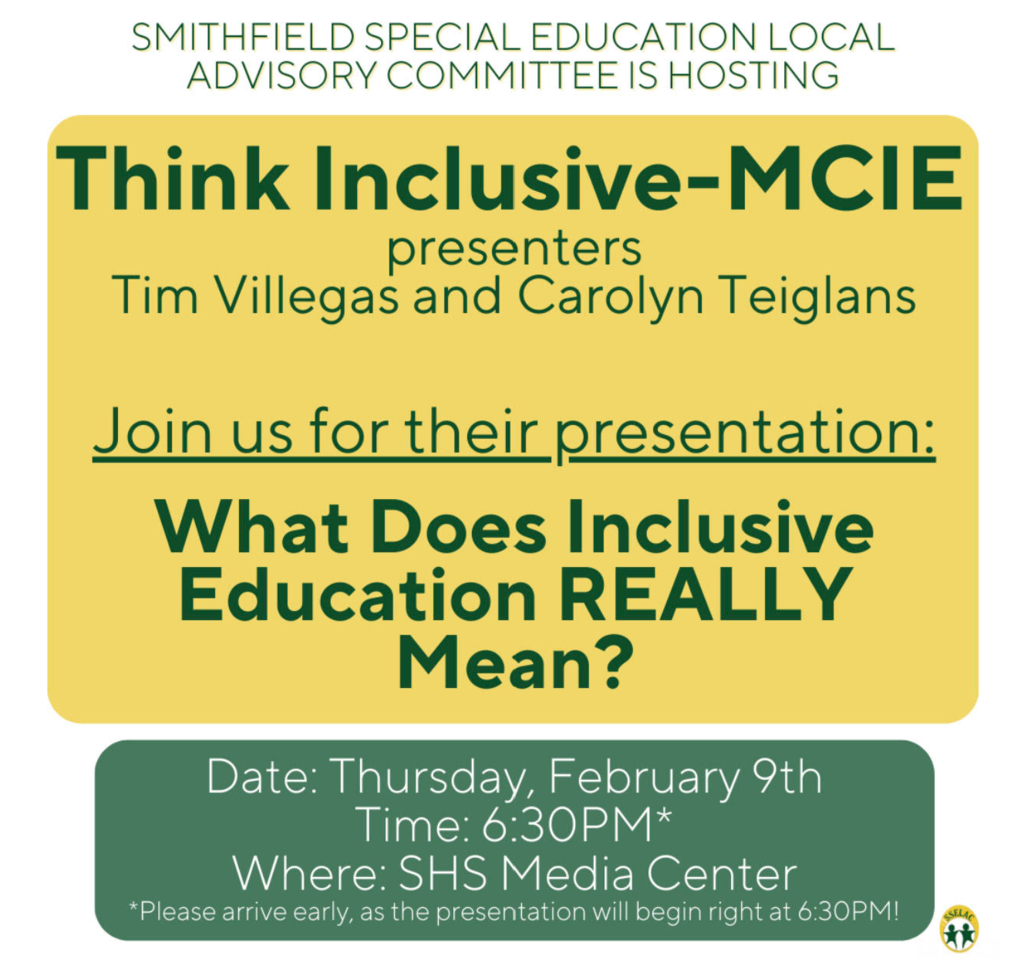 Today is our third anniversary of being named a Special Olympics National Banner Unified Champion School. We are proud of this accomplishment and continue to work hard toward the goal of kindness, respect, and inclusion for all.