Join us for the SHS Winter Concert, "Songs of Solstice", featuring Chorus, Band, Jazz Band, Sentinel Singers and soloists. We even have some tap dance and theatrical staging! Bring the whole family for this FREE concert on December 21st at 7 PM.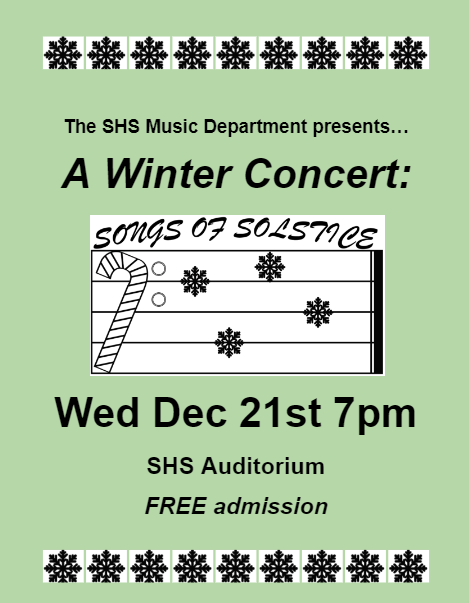 You are invited to attend Smithfield High School's Winter Concert: Songs of Solstice. This concert will feature Chorus, Band, Jazz Band, Sentinel Singers and Soloists. They even have some tap dance and light theatrical staging! It's going to be a lot of fun! Wed Dec 21st 7pm SHS Auditorium FREE admission!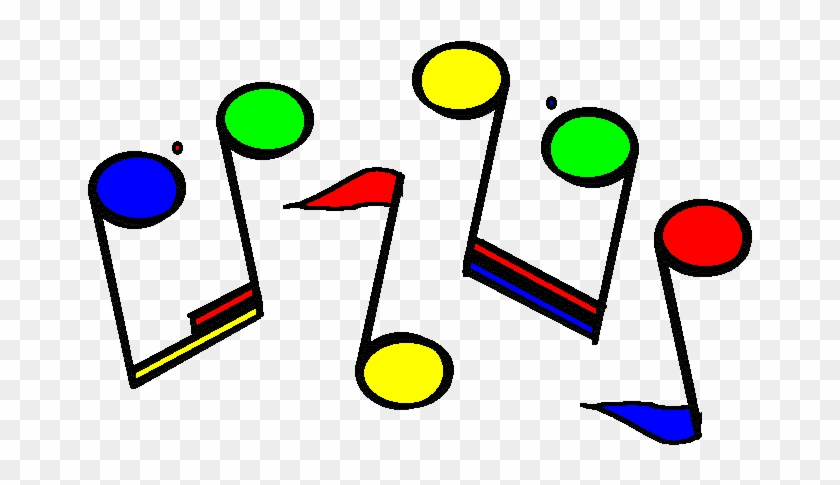 From Pleasant View's Kindness Committee: We are encouraging staff and students to wear green or Panda/PVES gear today to remind us that we are one, united school community. We pledge to be upstanders, engage others with kindness, and remember it Starts with Hello.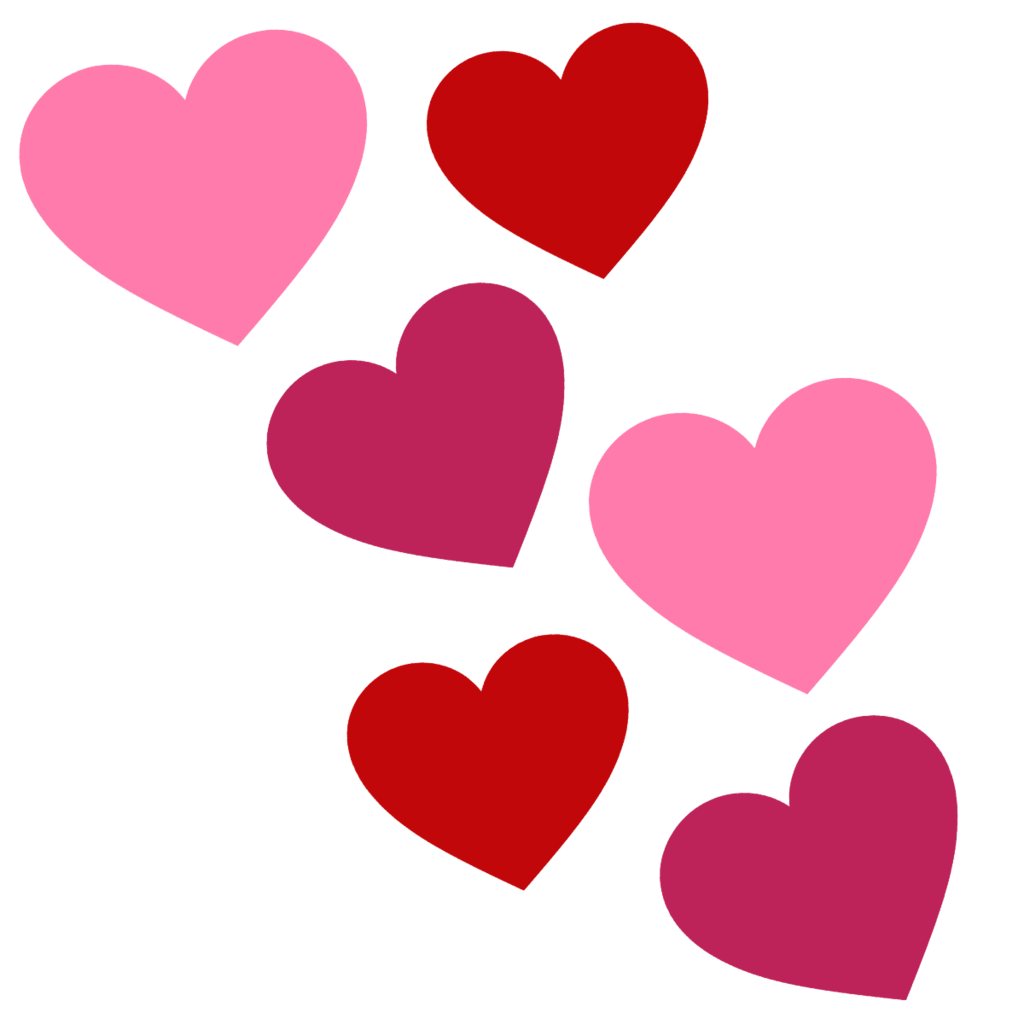 Please support our SHS Sentinel Showcase on December 14, 6p.m.-8 p.m. Smithfield families are invited to the Sentinel Showcase on Wednesday, December 14th from 6-8 pm. Join us to learn more about our AP/EEP courses, CTE programs, athletic, and club opportunities!

Thank you to Senator Tikoian for donating The Travels of Edith and Eddie, written by Smithfield author, Paul Borrelli, to each of our elementary school libraries! Thanks to both for visiting our schools.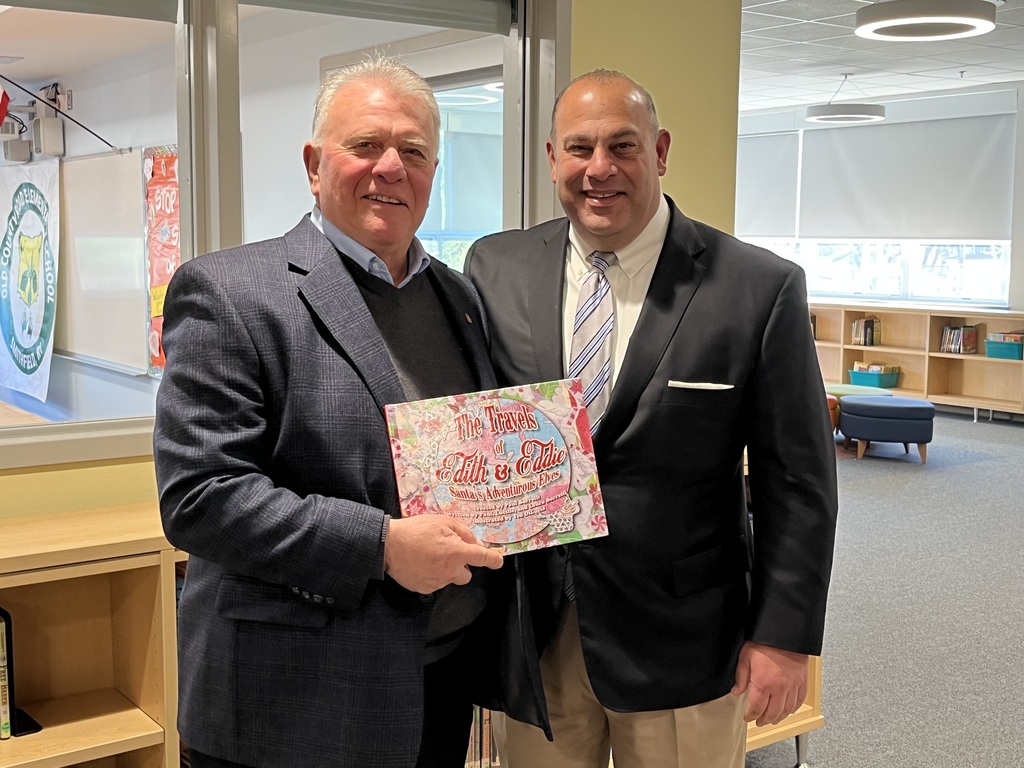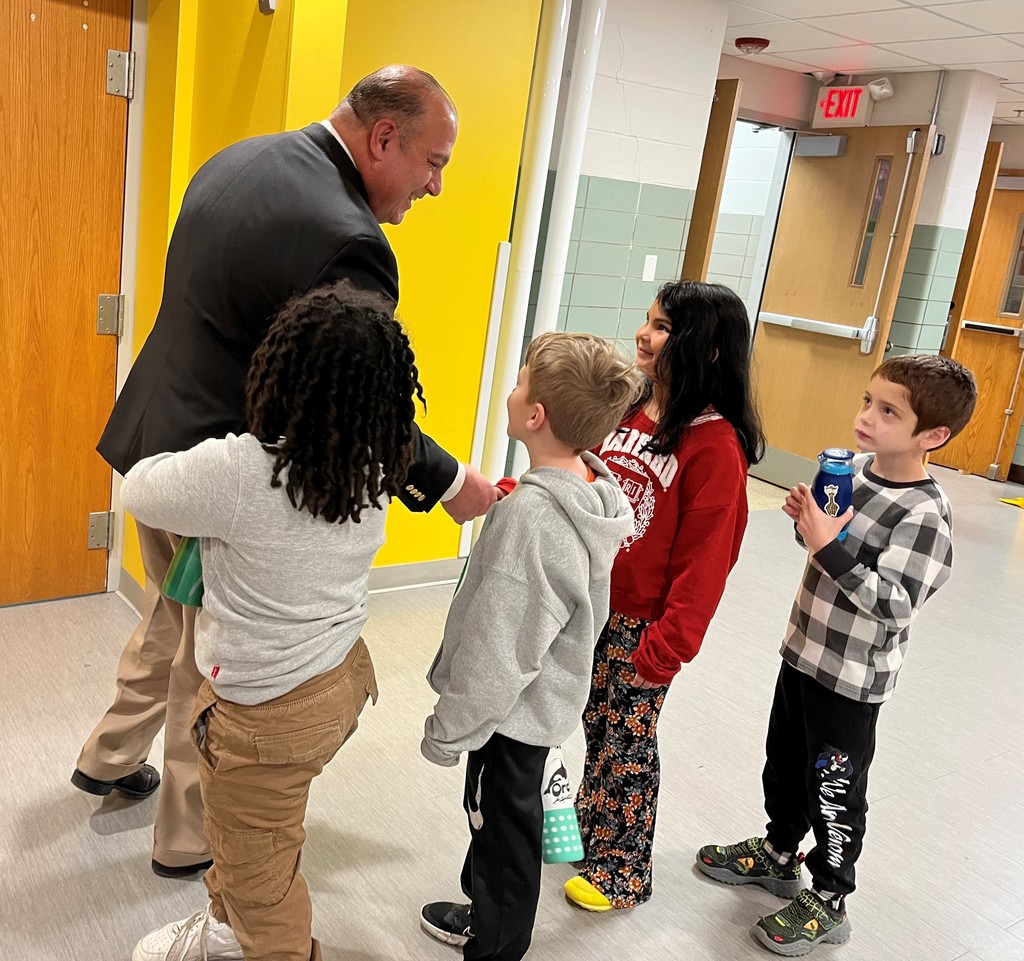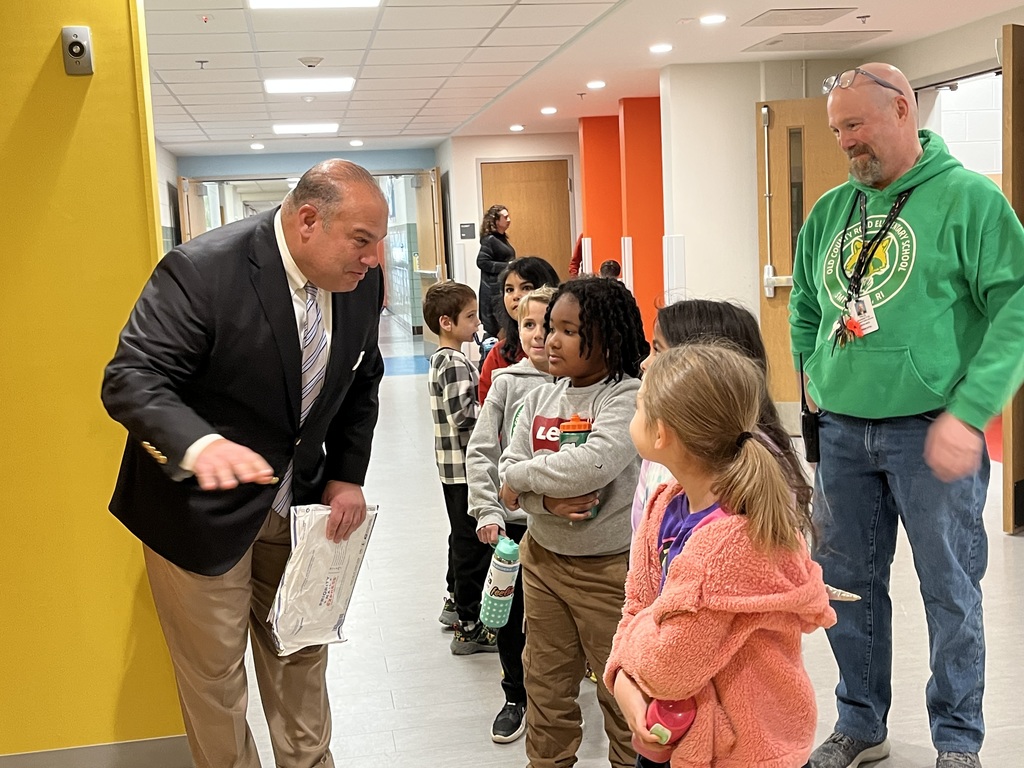 The Smithfield Public Schools School Committee Meeting has been rescheduled to Tuesday, Dec. 6, 2022 at 6:30 p.m. in the Smithfield High School Library/Media Center. We apologize for any inconvenience.

The school committee meeting originally scheduled for tonight (12/5) has been rescheduled to Tuesday, December 6th, at 6:30 PM in the high school media center. Sorry for any inconvenience.

Our adults and children enjoyed PTO's Cookies, Crafts, and Caroling evening. There was something for everyone!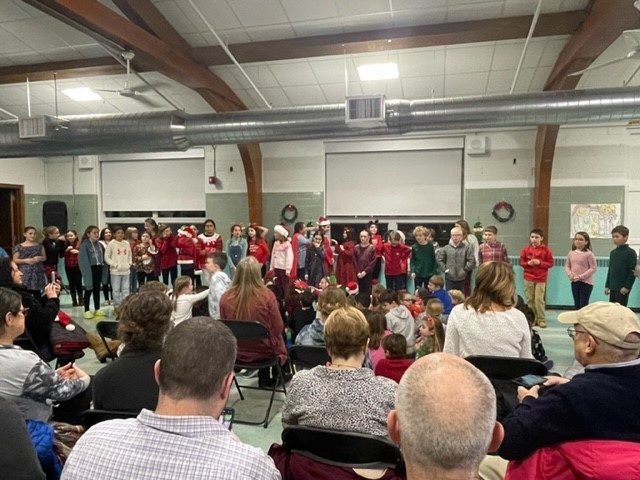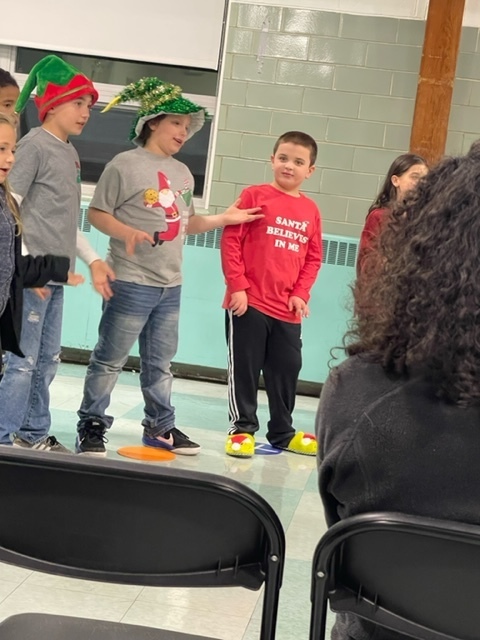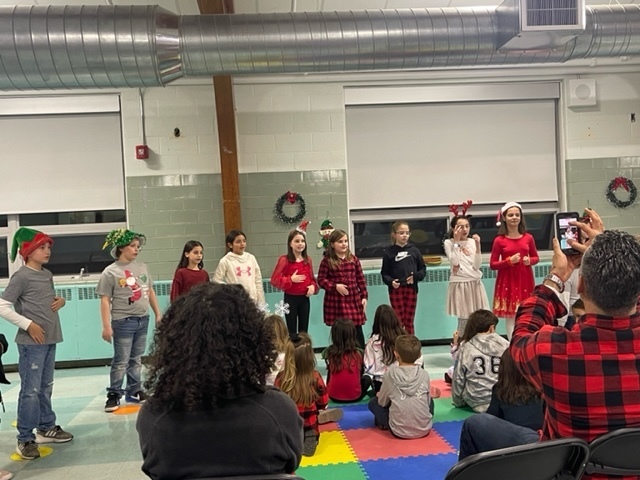 Let's Celebrate World Cup Tuesday! Pleasant View adults and students are invited to wear something to support their favorite local or national soccer team tomorrow. A small, homemade sign can be worn, as well!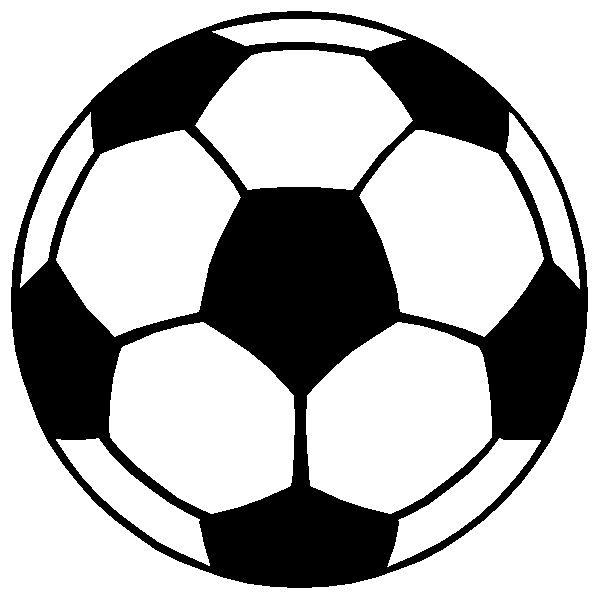 Pleasant View's World Kindness Day was enjoyed by all. As a school community, we strive to remember that every day should be filled with kindness!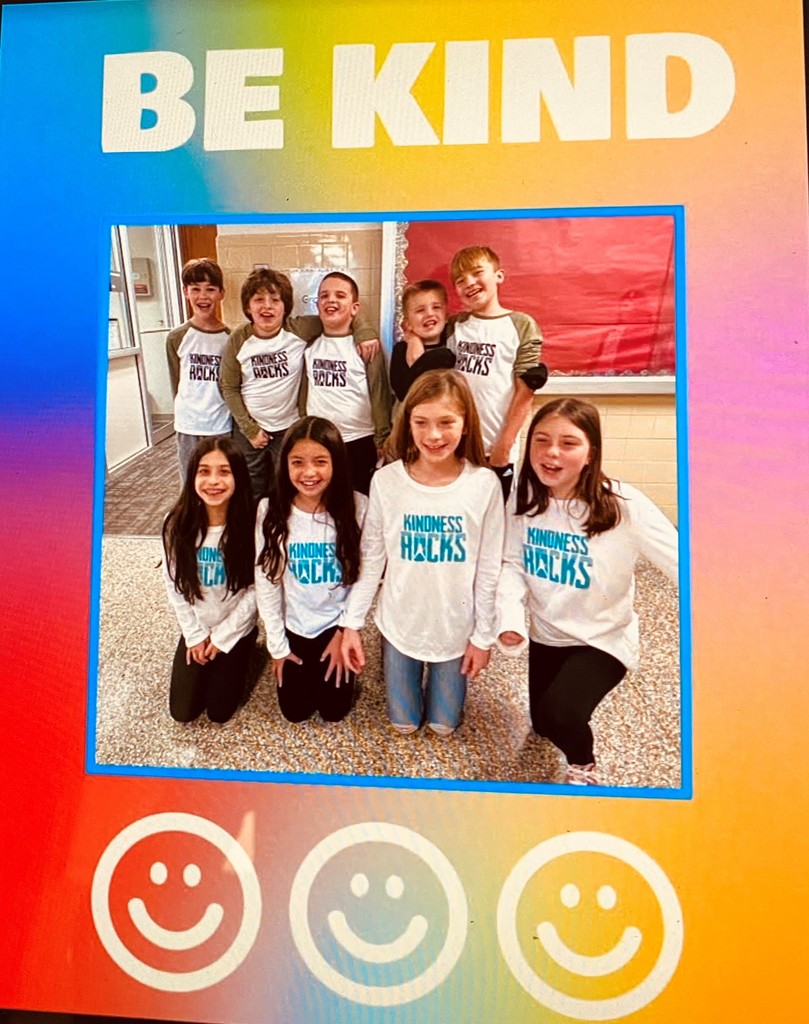 Thursday, Nov. 17 is a Professional Development day. There is no school for students.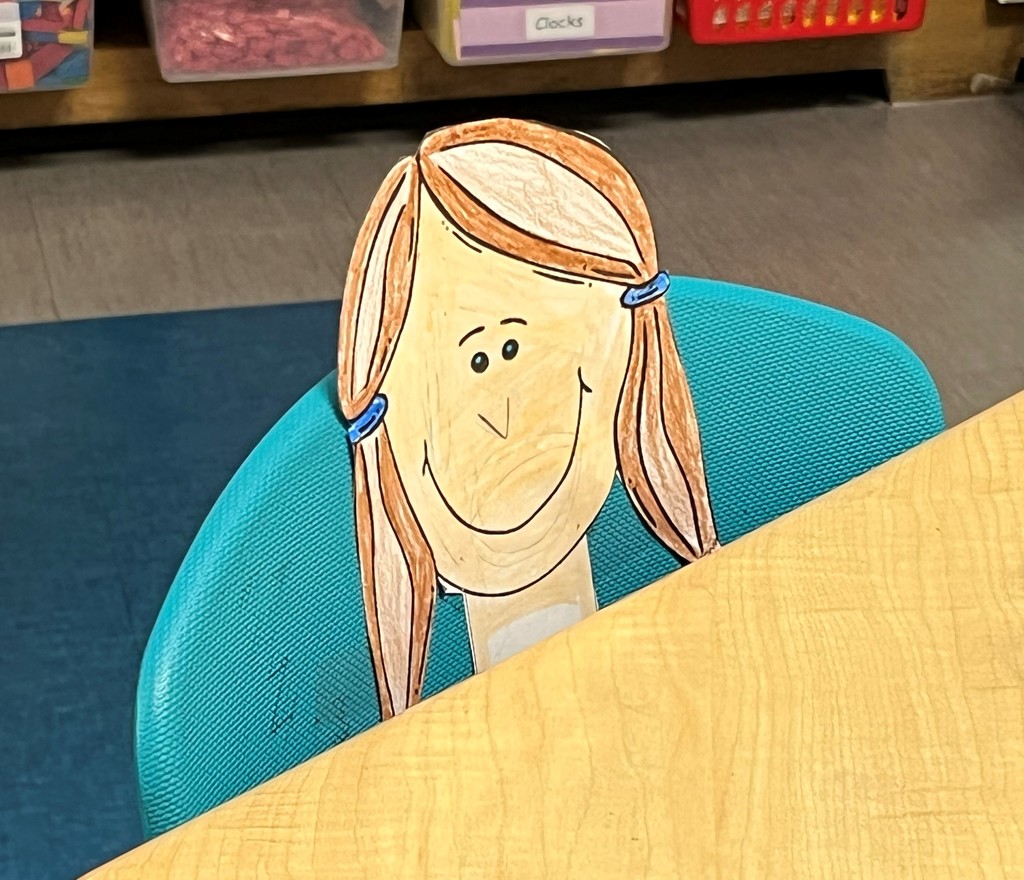 Kindness Committee Update: On Monday, 11/14/21, Pleasant View will celebrate World Kindness Day. Our theme is "Tied Together with Kindness". Adults and students are invited to wear a tie-dyed shirt, a shirt with a kindness message, or your Pleasant View shirt to show support for spreading kindness at school, home, and throughout our community. We will also be kicking off our Feinstein Kindness Tree. Teachers will be provided with Kindness Leaves in their mailboxes. Teachers and/or students can write acts of kindness they witnessed throughout the day on these leaves. Please return the leaves to either Ms. Sampson or Mrs. King. The leaves will be displayed on our Feinstein Kindness Tree outside of the main office.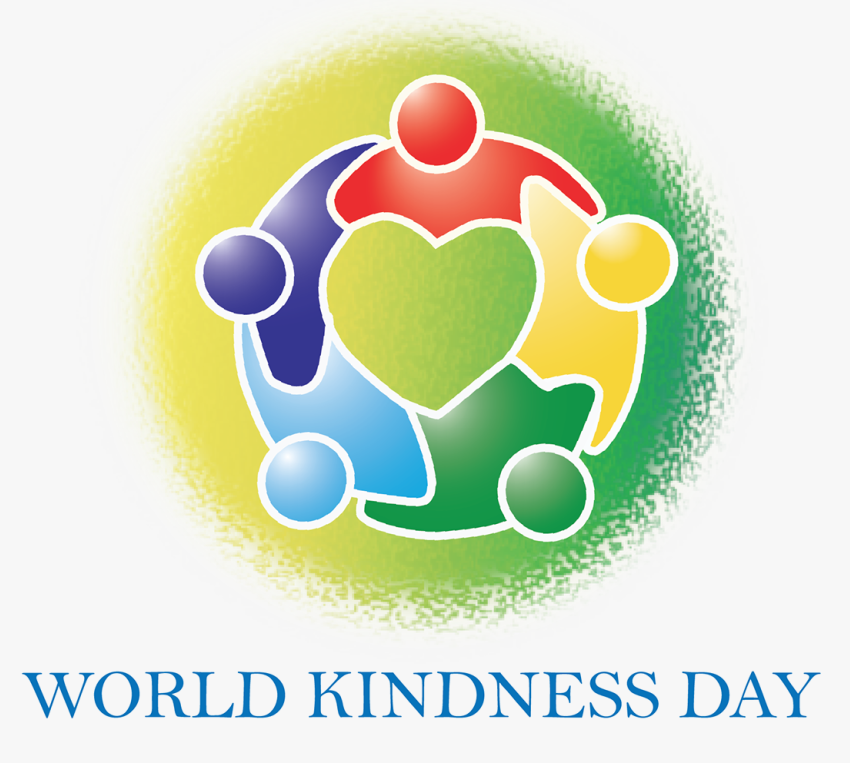 Happy Veterans Day! The Pleasant View family thanks all veterans, past and present, for their invaluable service!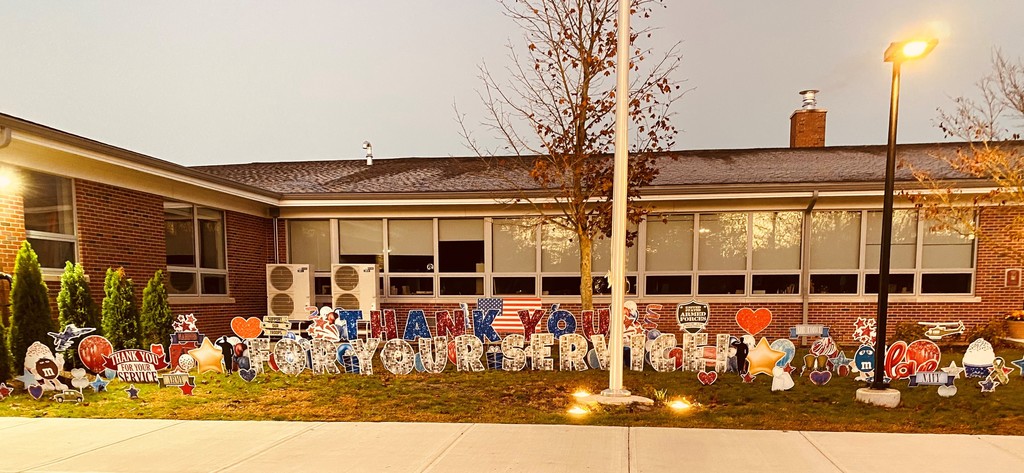 Tomorrow, November 9th, is Red, White, & Blue Day at Pleasant View in honor of our Veterans' Day Tribute. Information about this ceremony has been shared with families, as well as with our guests. Please note that our front door#1 parking area will be closed, at 8:50 a.m., to accommodate our Veterans' Day Tribute participants and attendees.

From our Smithfield Special Education Local Advisory Committee (SSELAC): Please refer to the link below for a graphic with information about an upcoming Story Time on Saturday, November 12th, 11:00AM - 12:30PM, at the East Smithfield Public Library.
https://drive.google.com/file/d/1eKgLqqpAR6bVLsJ3j1CCU8MO6DYsZoYO/view
(Please copy and paste this link in your URL bar.) Sensory Friendly Story Time:: We will be reading the story "How to Catch a Turkey" and doing arts and crafts activities to go along with it. The activities can be as complex or as simple as the parent/guardian chooses. We also have sensory bins and movement activities as well.

The Brain Show was a huge hit, with students and adults, today! Thank you, PTO, so very much for this special treat. Students were excited and engaged. It was a win-win for everyone!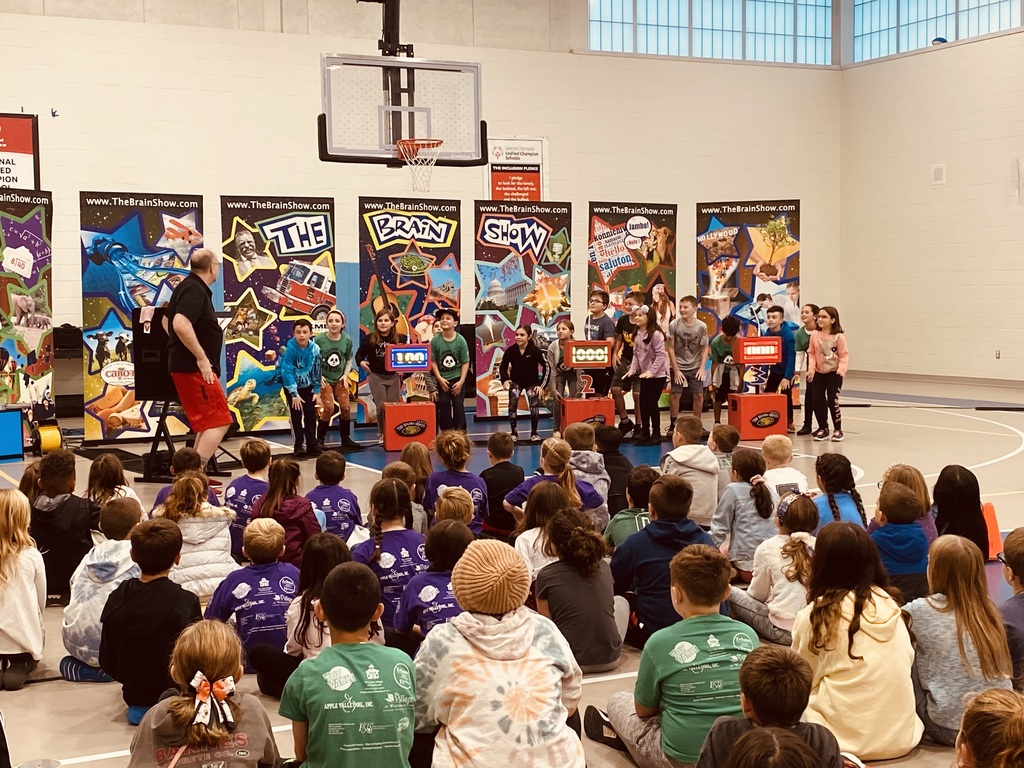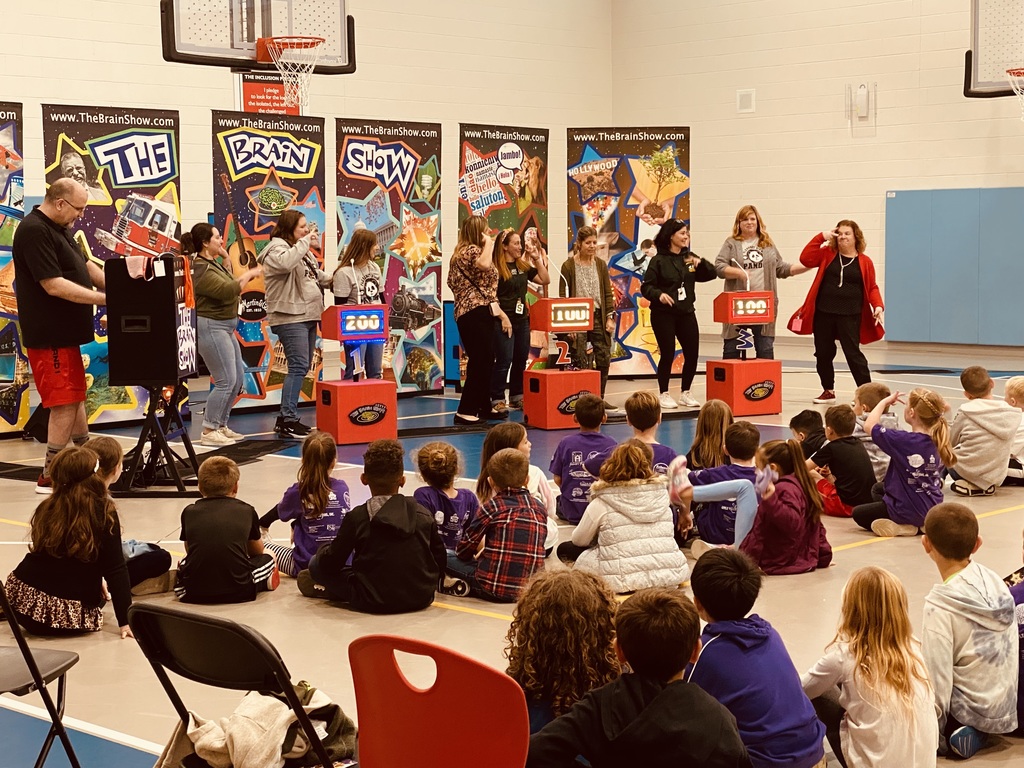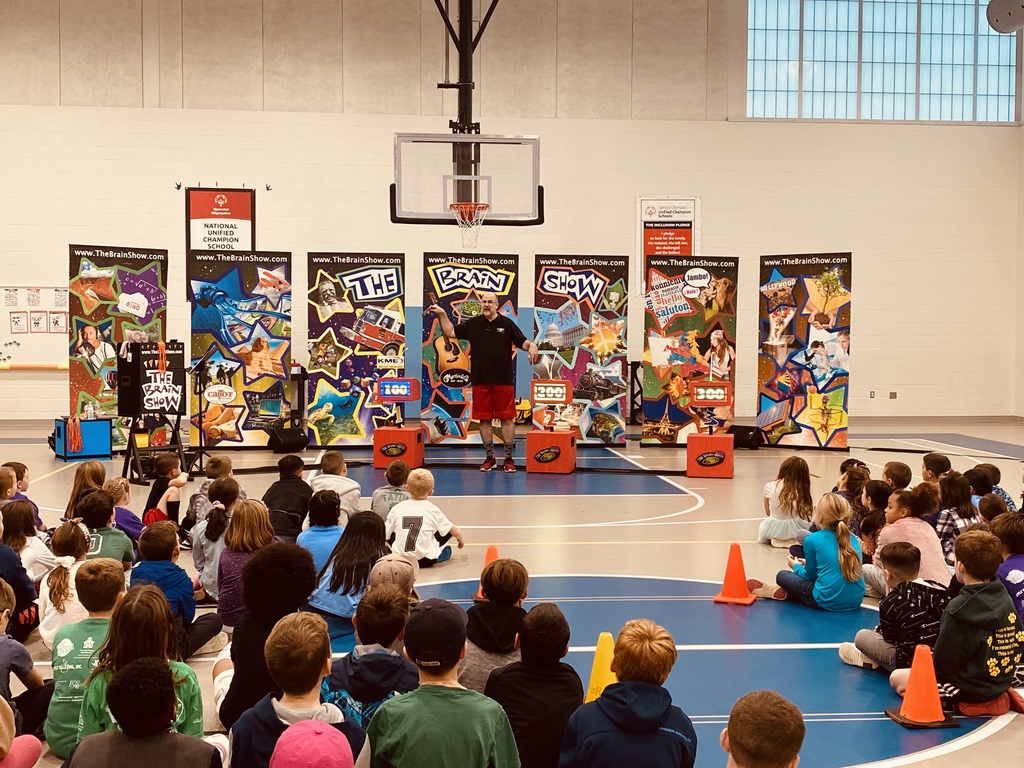 In honor of tomorrow's Red Ribbon Day, Pleasant View will be wearing the color red. We remind ourselves of the importance of making healthy life choices. LET'S ALL WEAR RED TOMORROW TO SUPPORT OUR RED RIBBON HEALTHY CHOICES DAY!!!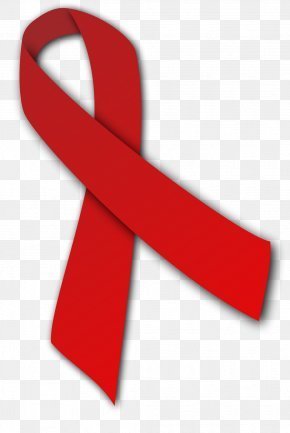 Due to tomorrow's weather predictions, the Walking School Bus will not be on the road in the morning.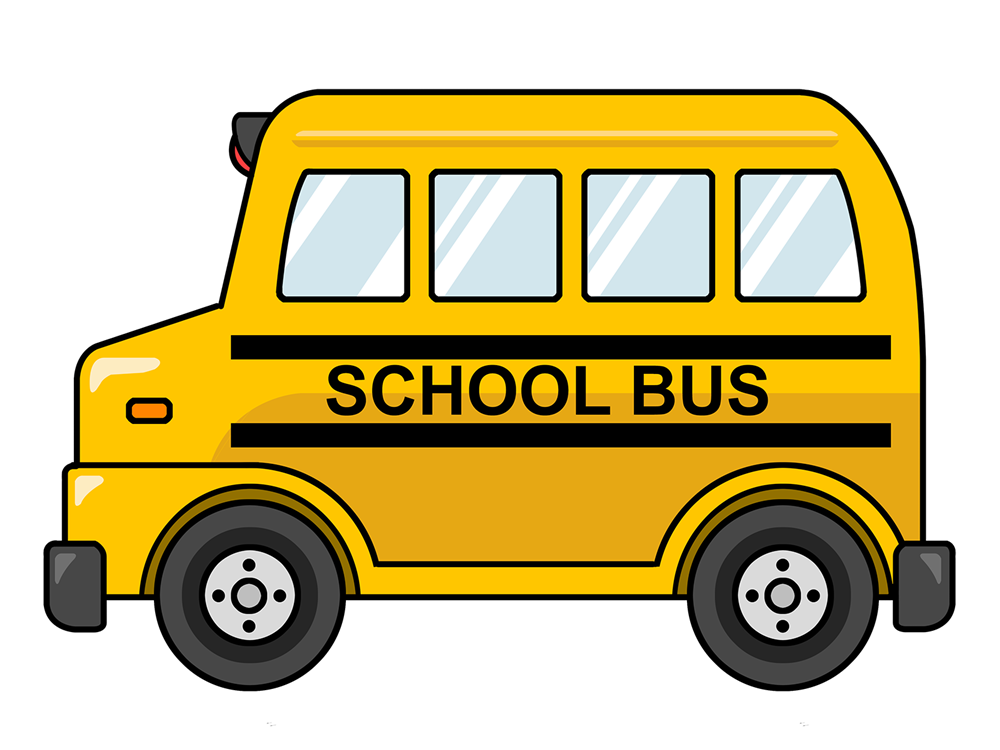 It's not too late to join us for the free concert at SHS tonight at 7:00!