Congratulations, Tamara, for receiving the Golden Apple Award! The Pleasant View family is very happy for you!

Pleasant View administrators, faculty, and staff loved our mid-year special treat today. Thank you so much, PTO, for your thoughtfulness!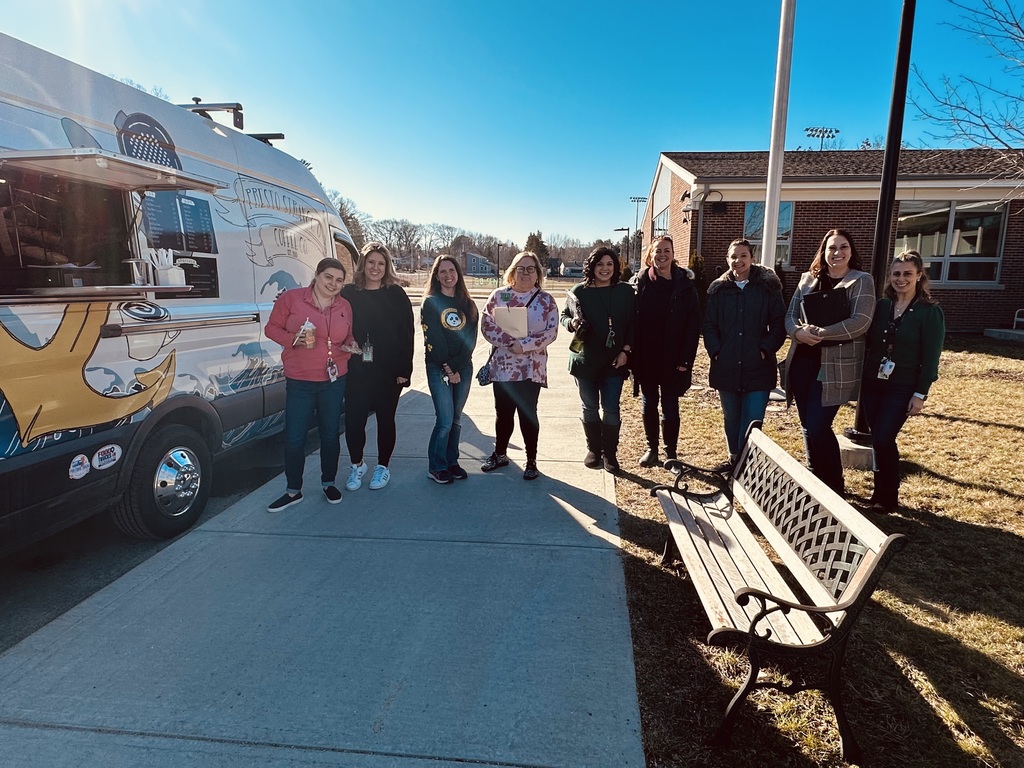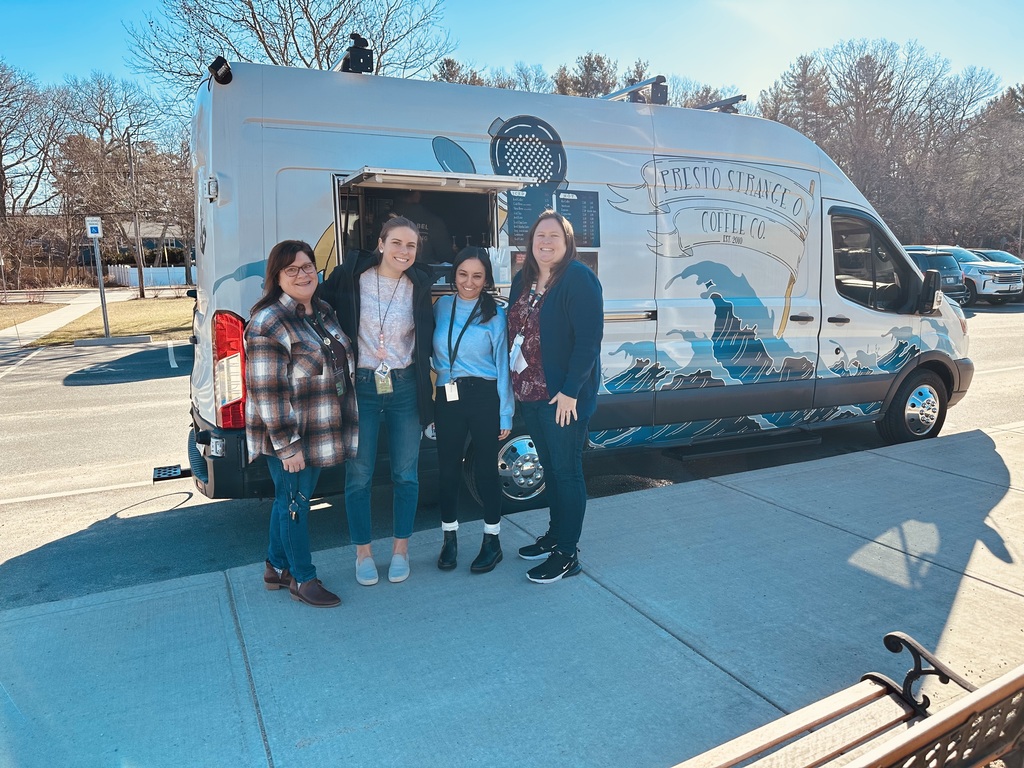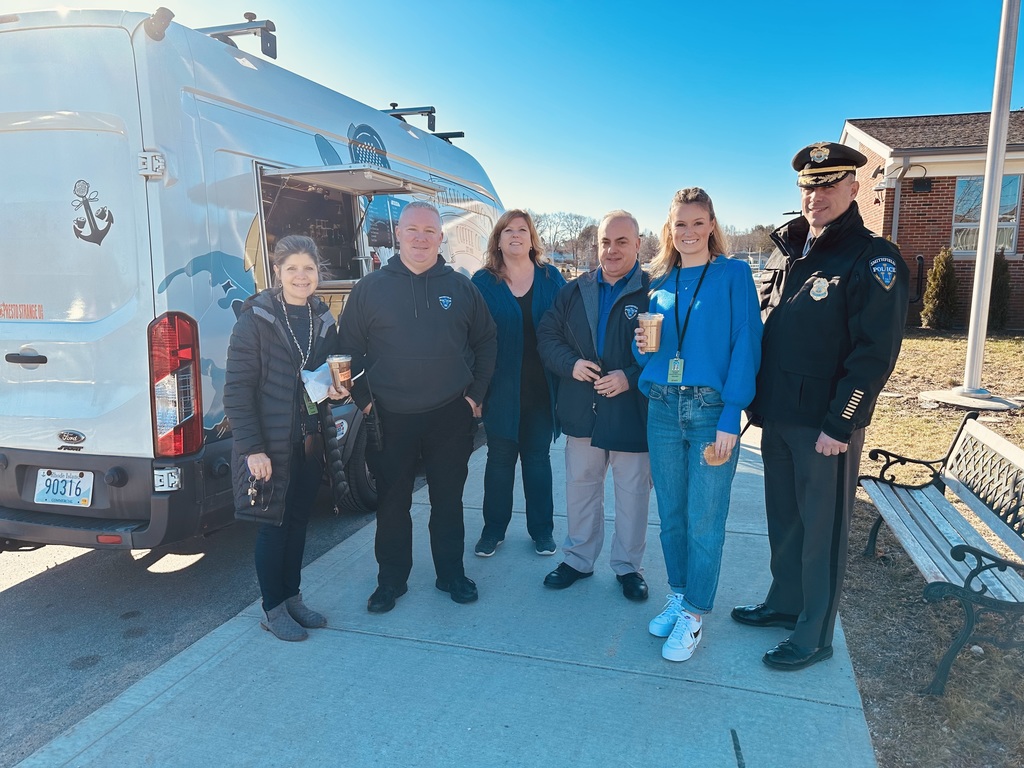 All After School Activities are cancelled today. Athletic events will be postponed. The School Committee Budget Workshop scheduled for tonight at 6:30 will be rescheduled.

Pleasant View fourth graders are looking forward to their SHS FLITES class tomorrow! It was très bien!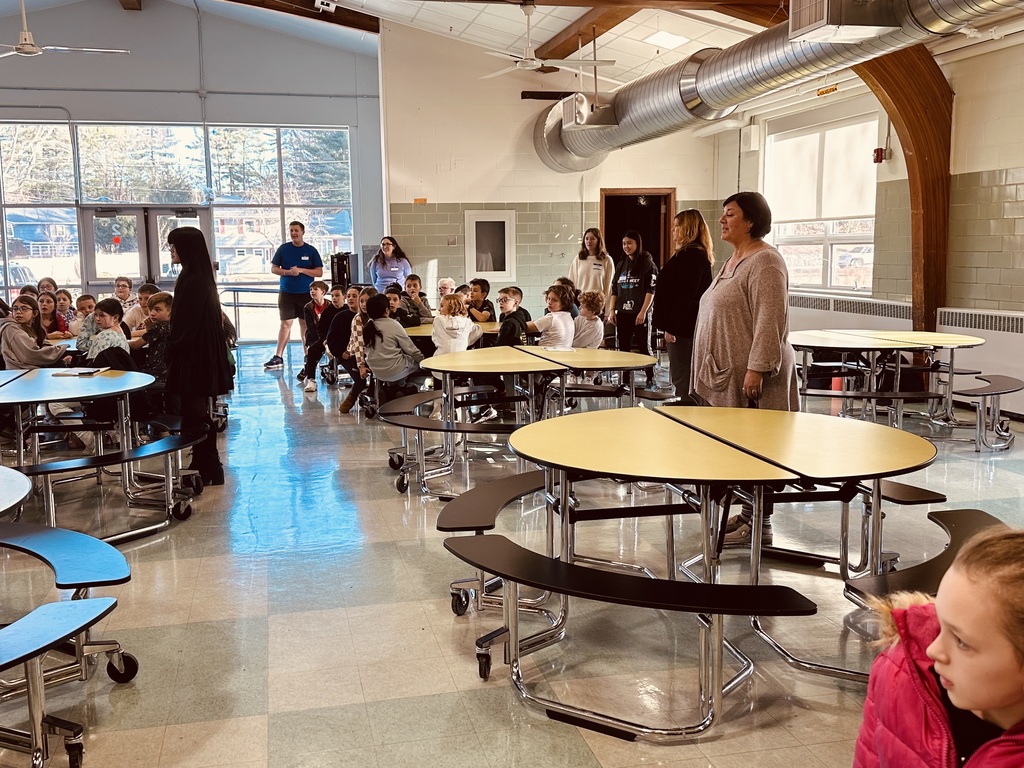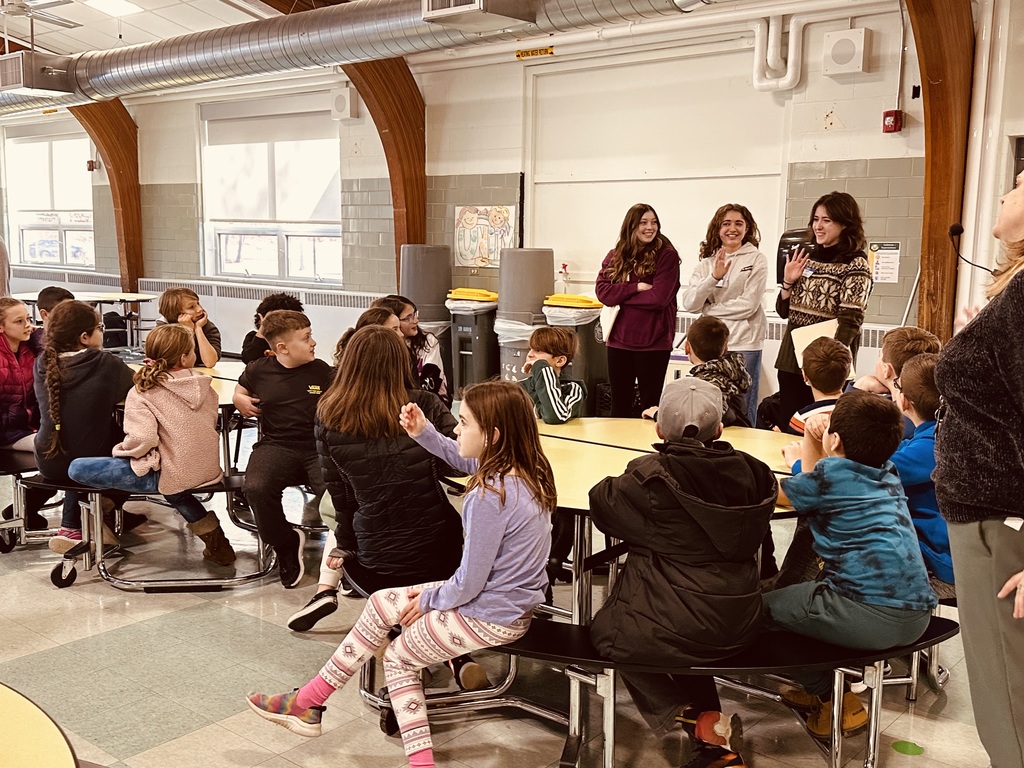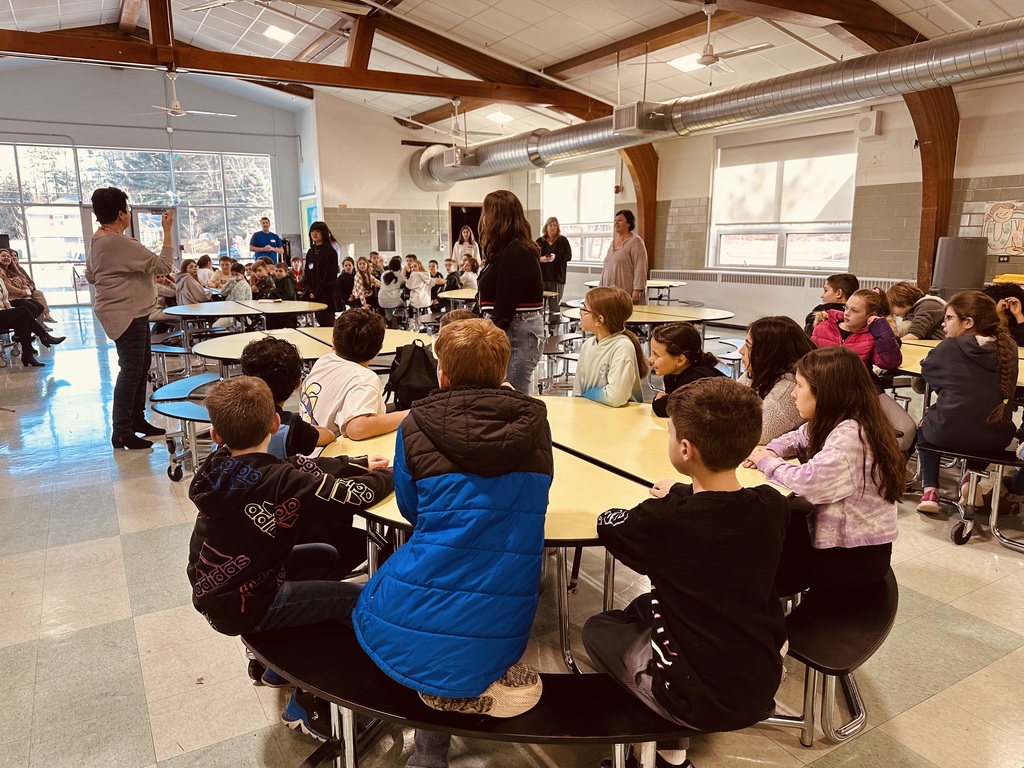 Students are actively learning about science principles through doing in Ms. Jester's 7th grade class @GMS_Smithfield @SmithfieldSchls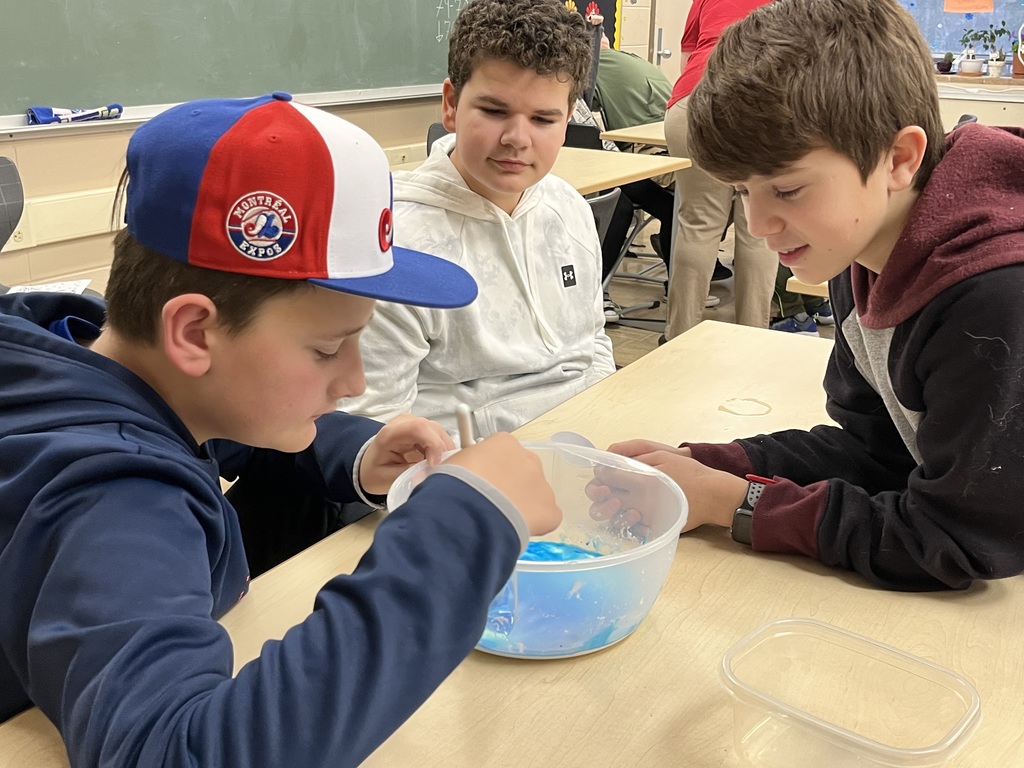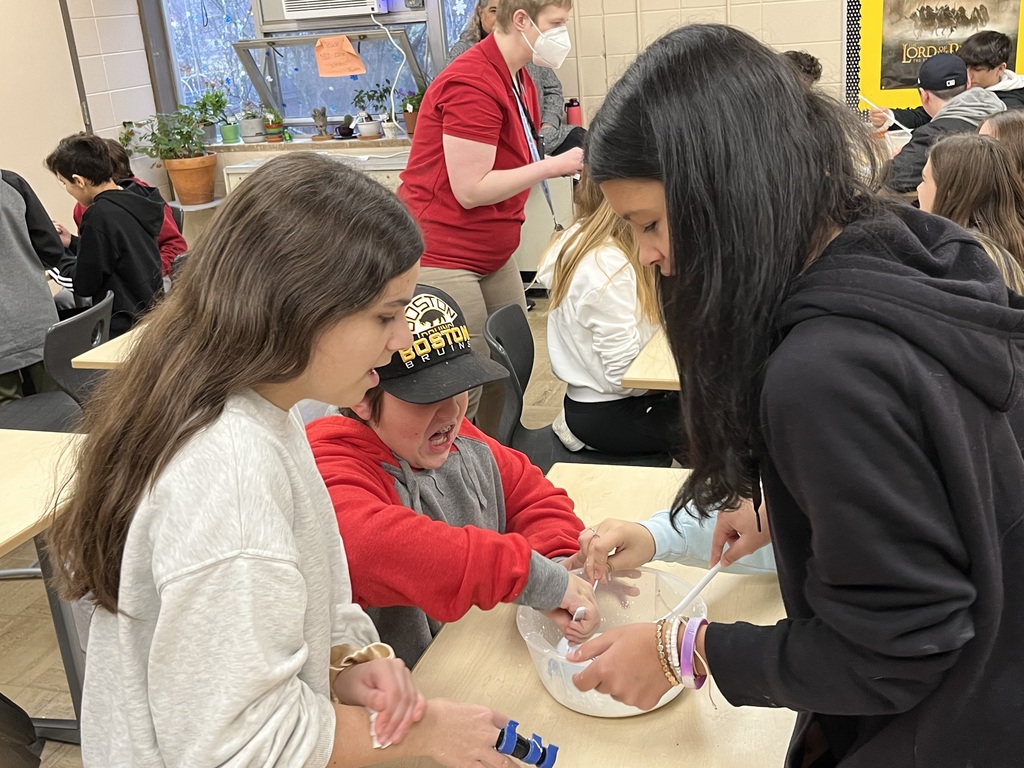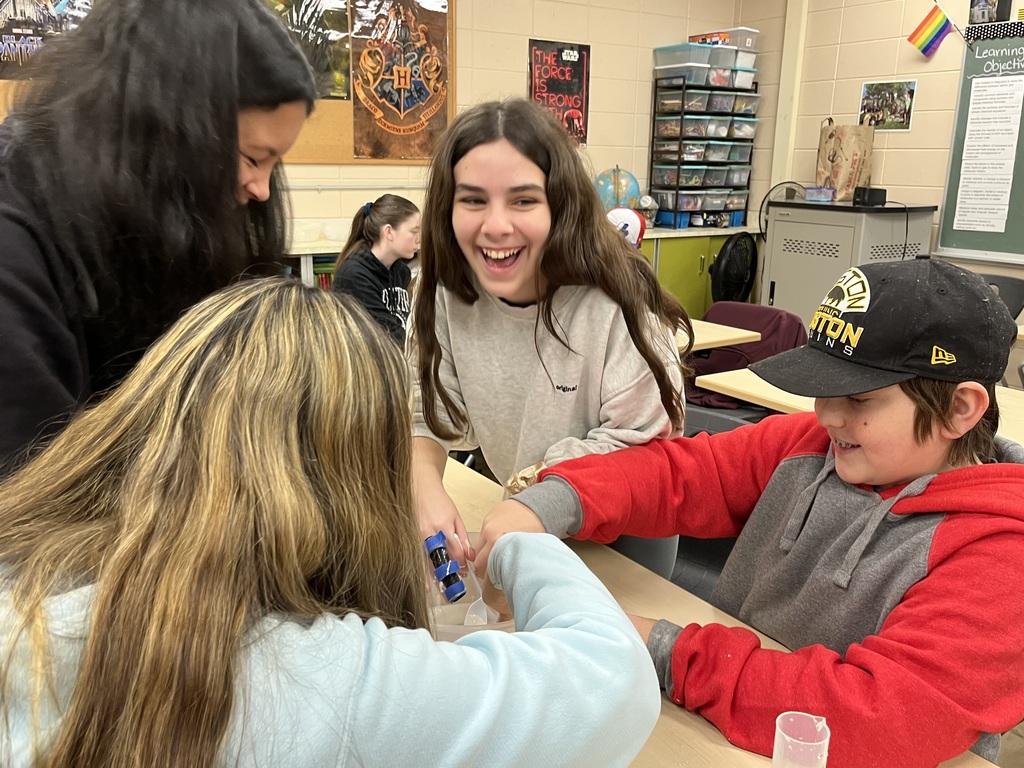 Happy New Year to all of our families, faculty, and staff. @SmithfieldSchls

Students return to school on Tuesday, Jan. 3, 2023.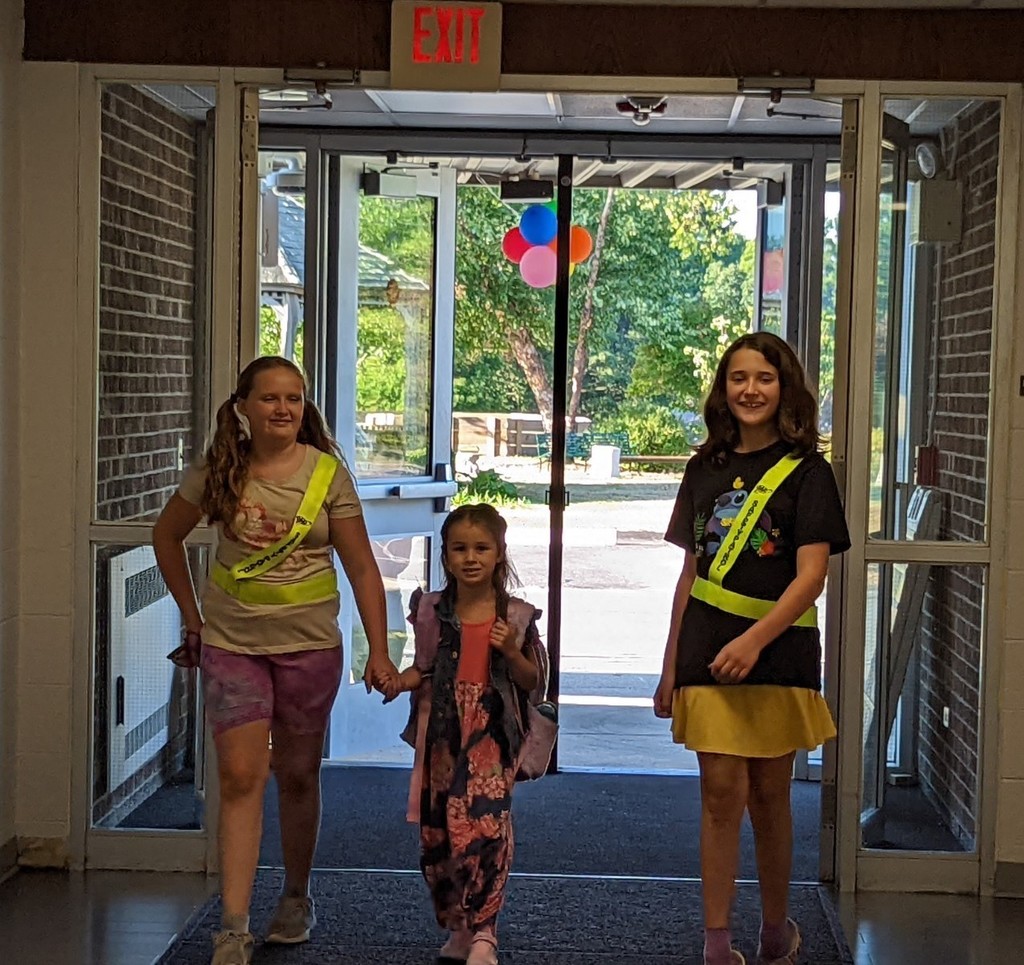 Wishing our families who celebrate Kwanzaa a very happy holiday.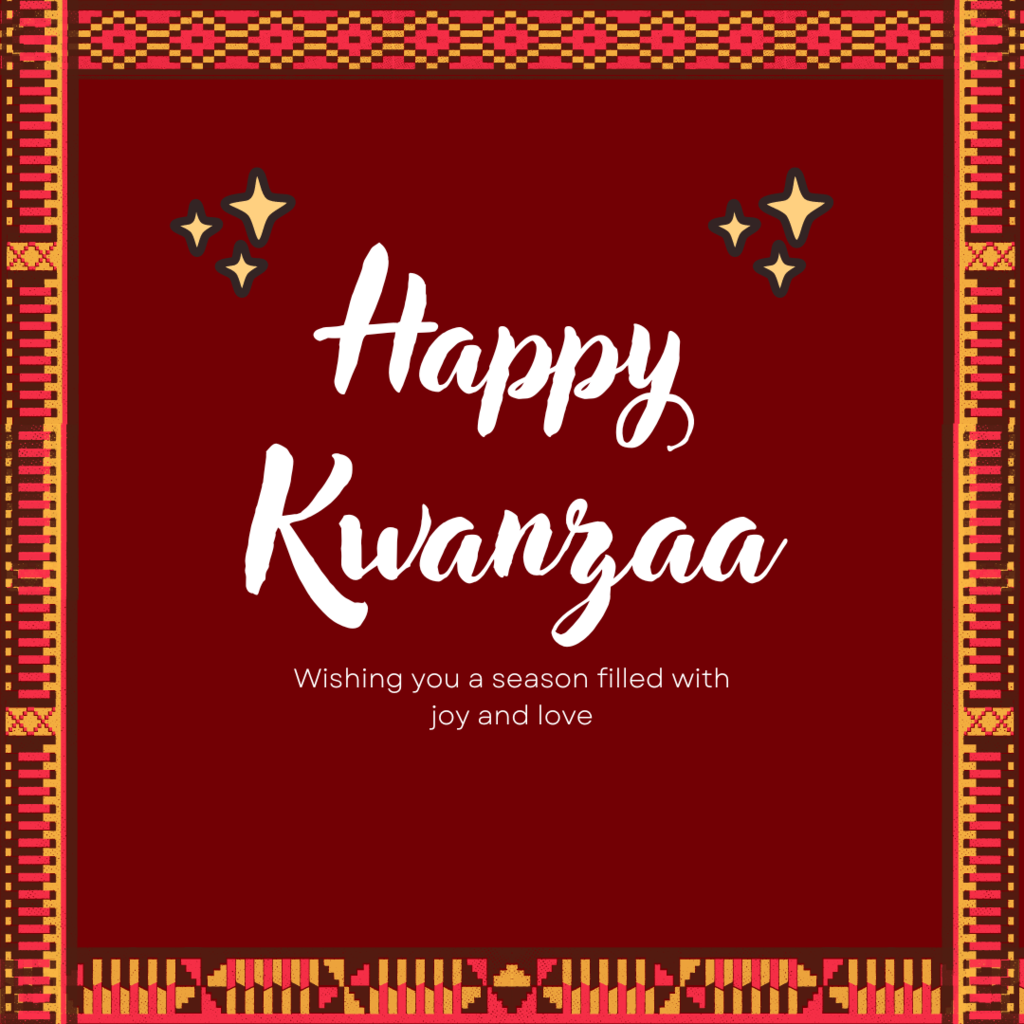 Whatever you celebrate, please know that we wish you family and friend-filled joyous days together. These special moments with those we love are gifts to treasure.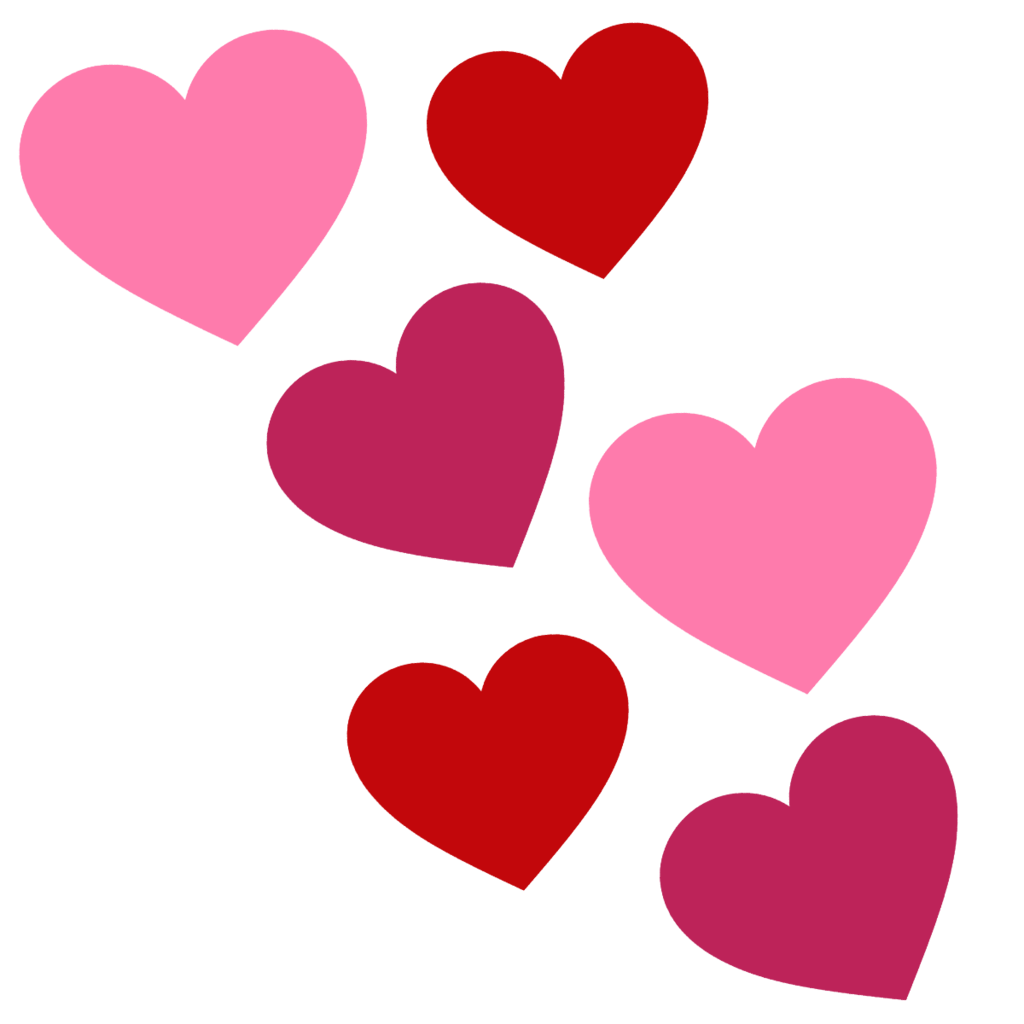 There is no school for students & teachers on Dec. 23. We wish our families a very Merry Christmas and Happy New Year. The return to school is Jan. 3, 2023.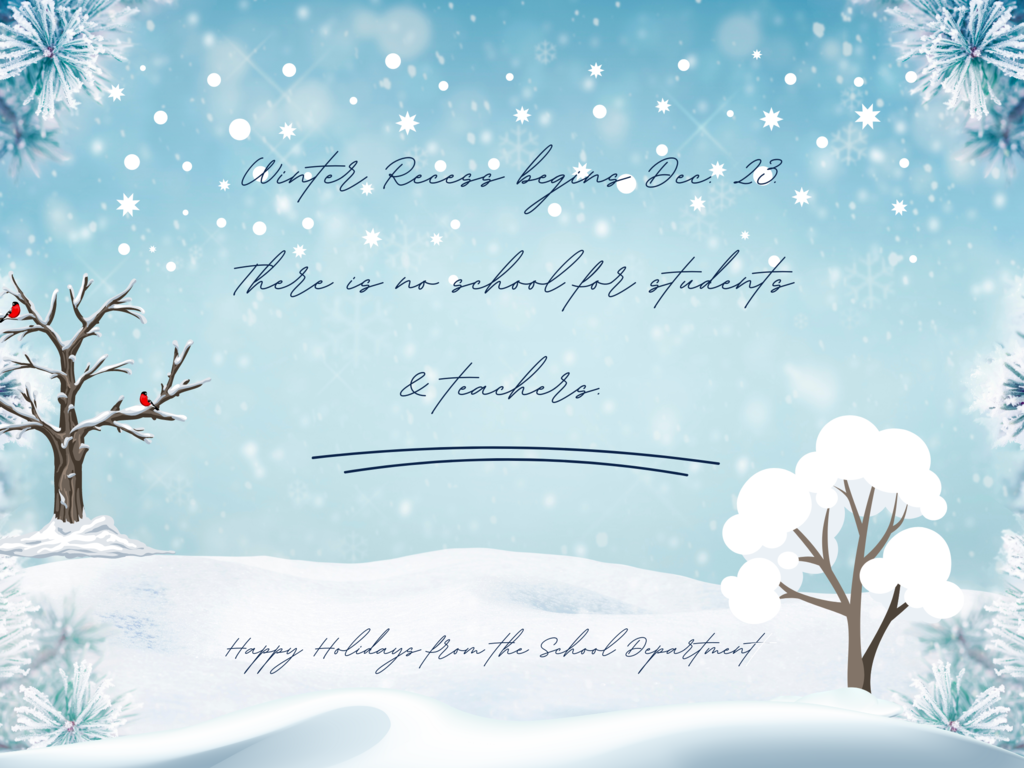 On Wednesday, December 21st, Pleasant View students and staff are invited to wear their Class T-Shirt, Panda Shirt, or Class Color Shirt. PTO's Winter Wonderland Gift Shoppe will again be open on Thursday, December 22nd.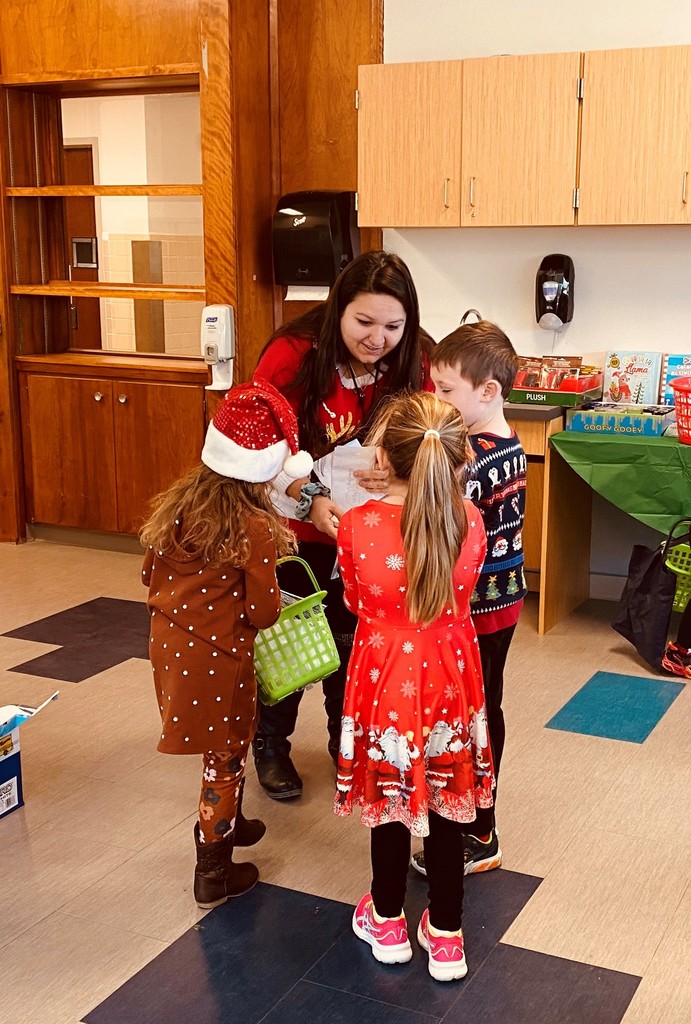 Thank you to our PTA parents who have been helping our elementary students with their holiday shopping by creating stores in each school & wrapping gifts. All items $1. @SmithfieldSchls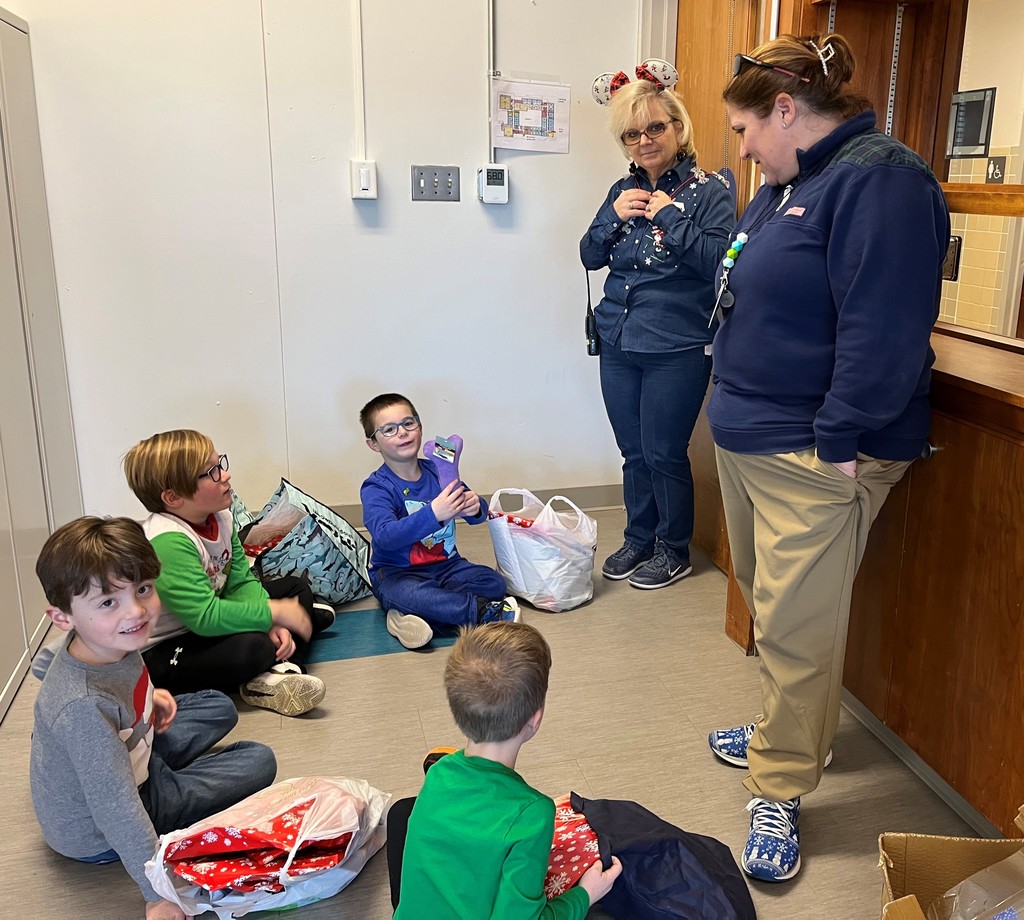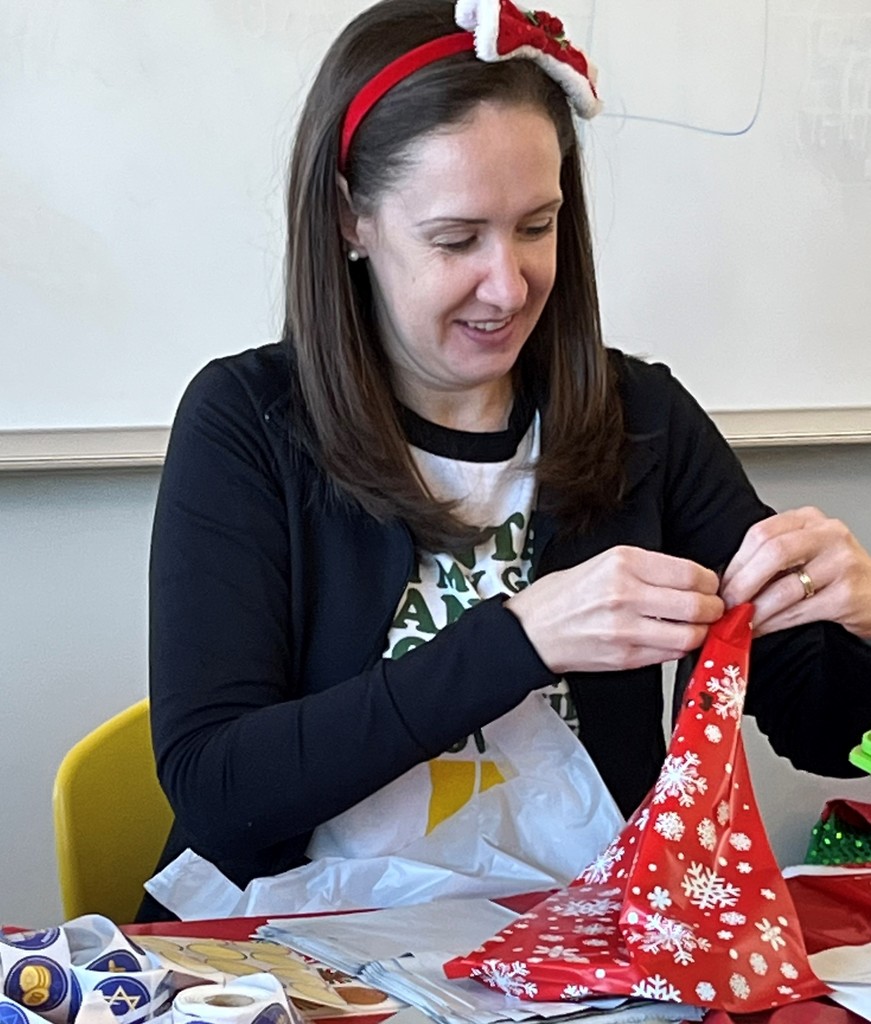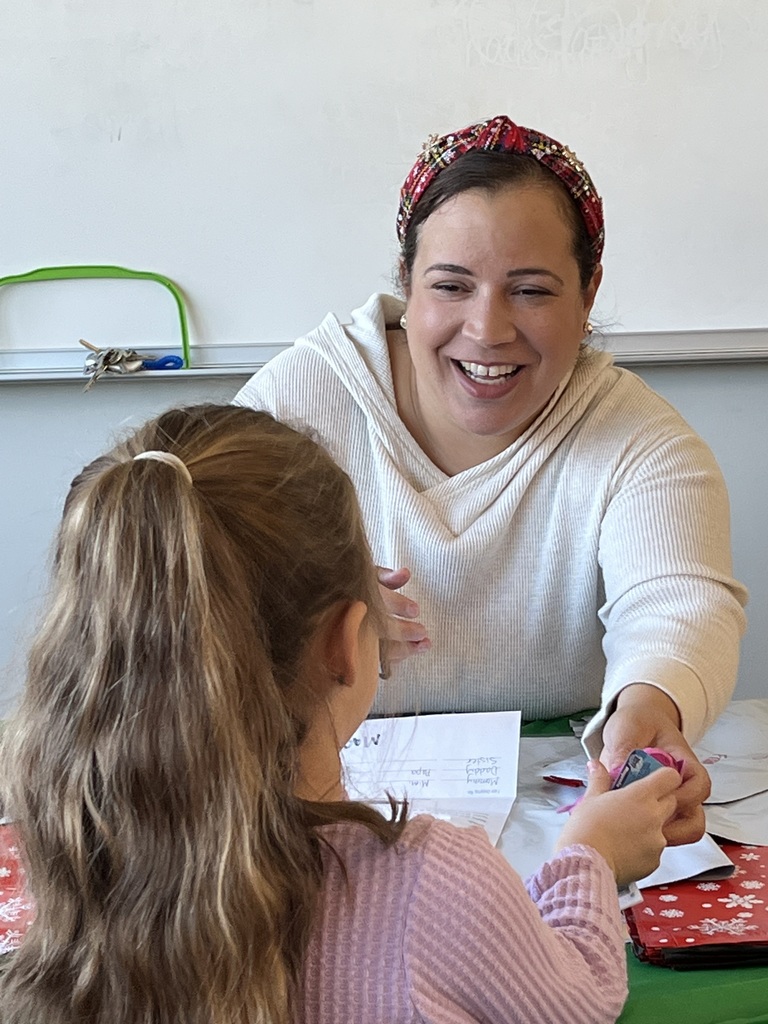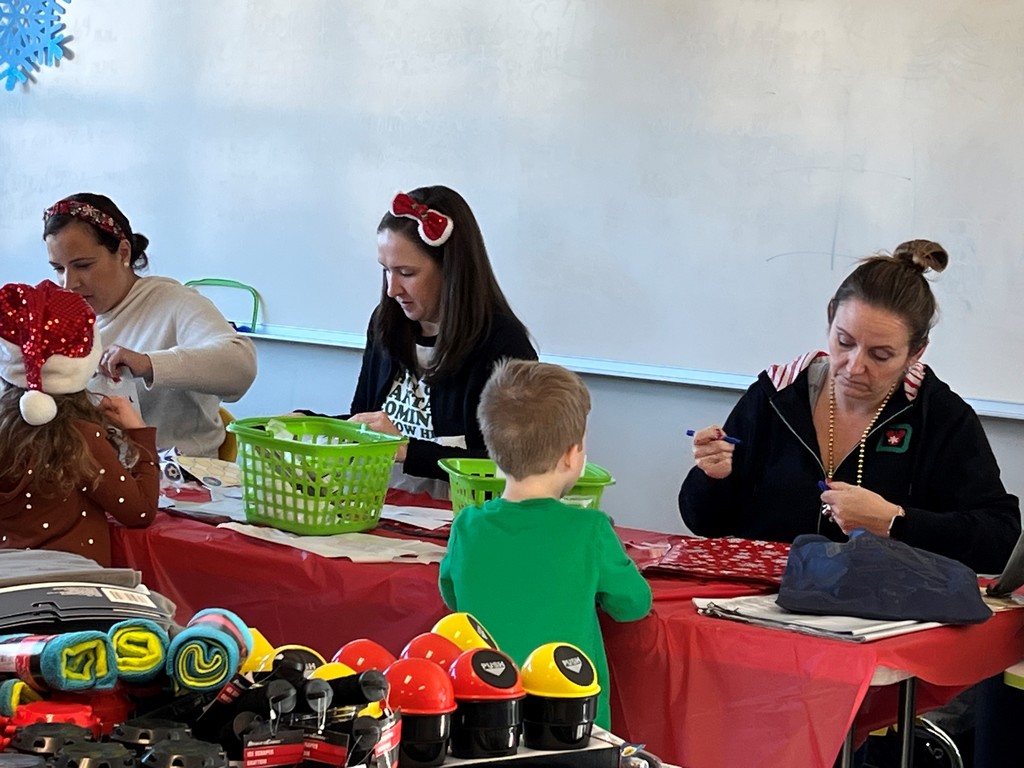 Fourth & Fifth Graders had a preview of the SHS Holiday Concert this morning. The GMS Band Concert is 12/20 @ 7 p.m. @SHS & the SHS Chorus Concert is 12/21 @ 7 p.m. @SHS @SmithfieldSchls #Happy Holidays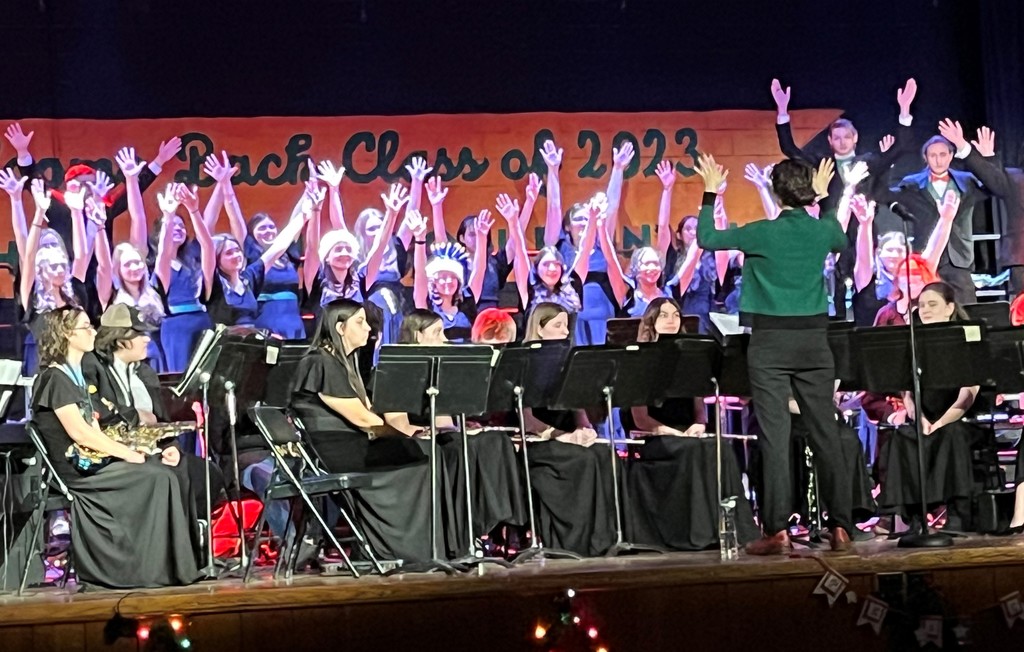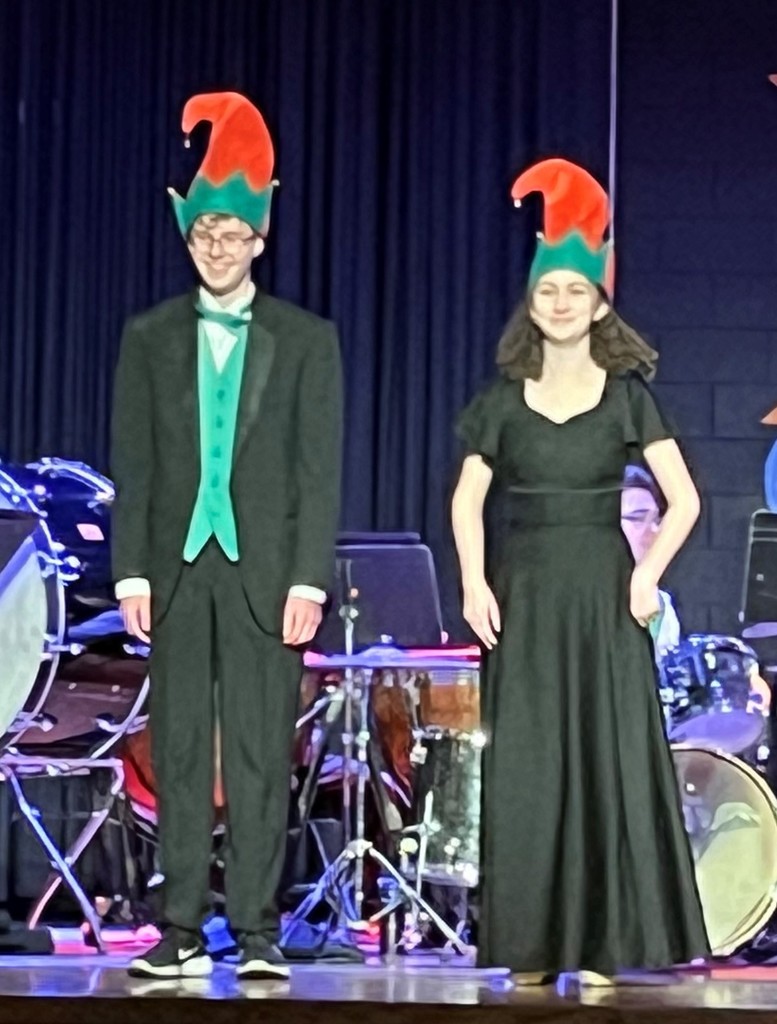 Grade 8 students in computer science class collecting data to see how the robot responds to coding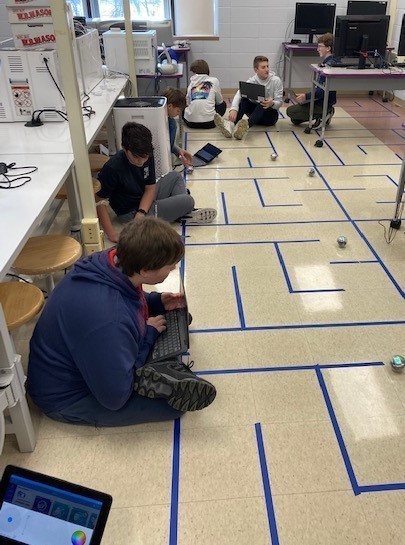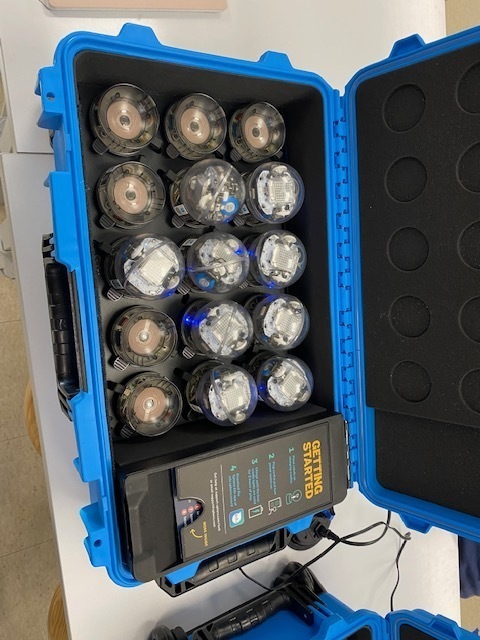 Wishing all of our families who celebrate Hanukkah a very happy holiday.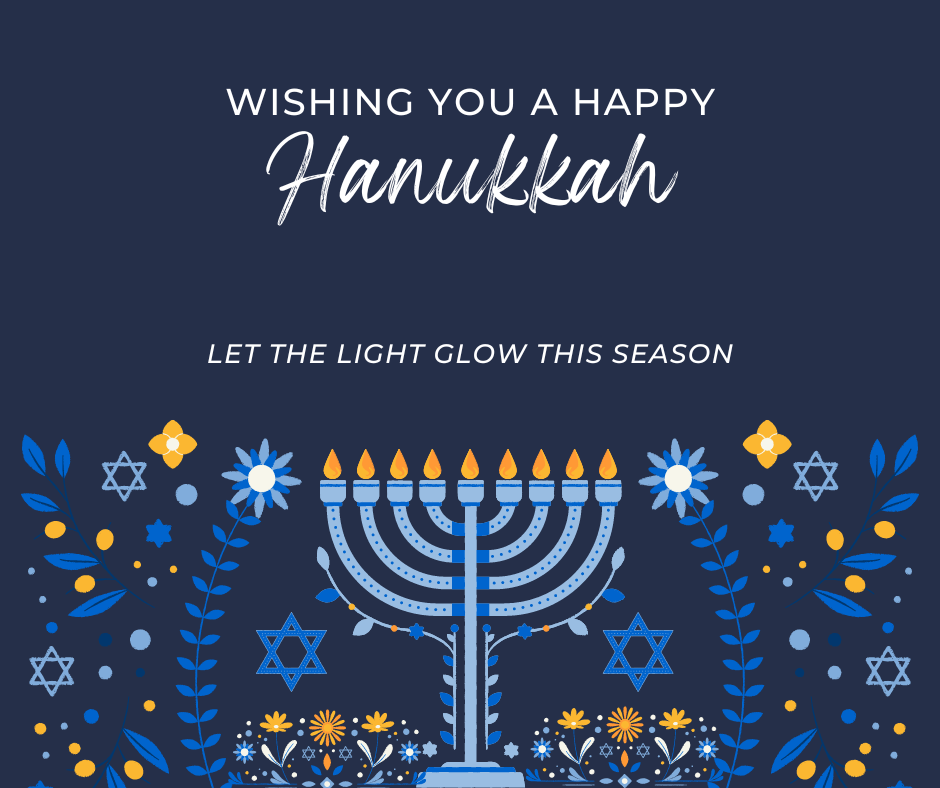 Pleasant View's Winter Spirit Week is from December 19th-22nd. We invite our students and staff to participate: Monday, December 19th: Festive Hat and/or Socks Day Tuesday, December 20th: Choose and Represent your Favorite Holiday of the Year Day Wednesday, December 21st: Class T-Shirt/Panda Shirt Day/Class Color Shirt Day Thursday, December 22nd: PJ Day


December 14th: There is a Smithfield Special Education Local Advisory Committee Meeting tonight at GMS, 6:30 p.m.

Find out more about what makes Smithfield HS special tonight @ 6 p.m. Sentinel Showcase. All are welcome.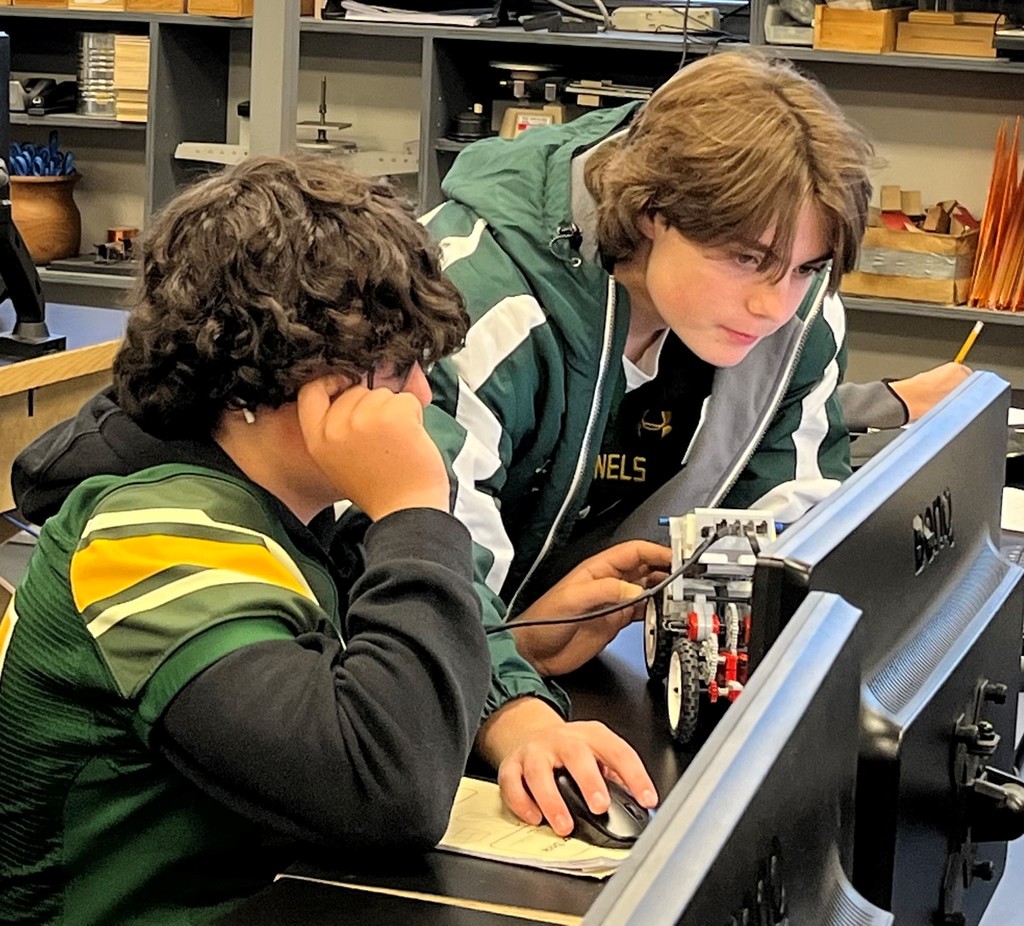 Tonight is the Smithfield HS Academic & Vocational Showcase beginning at 6 p.m. @SHS. All are welcome.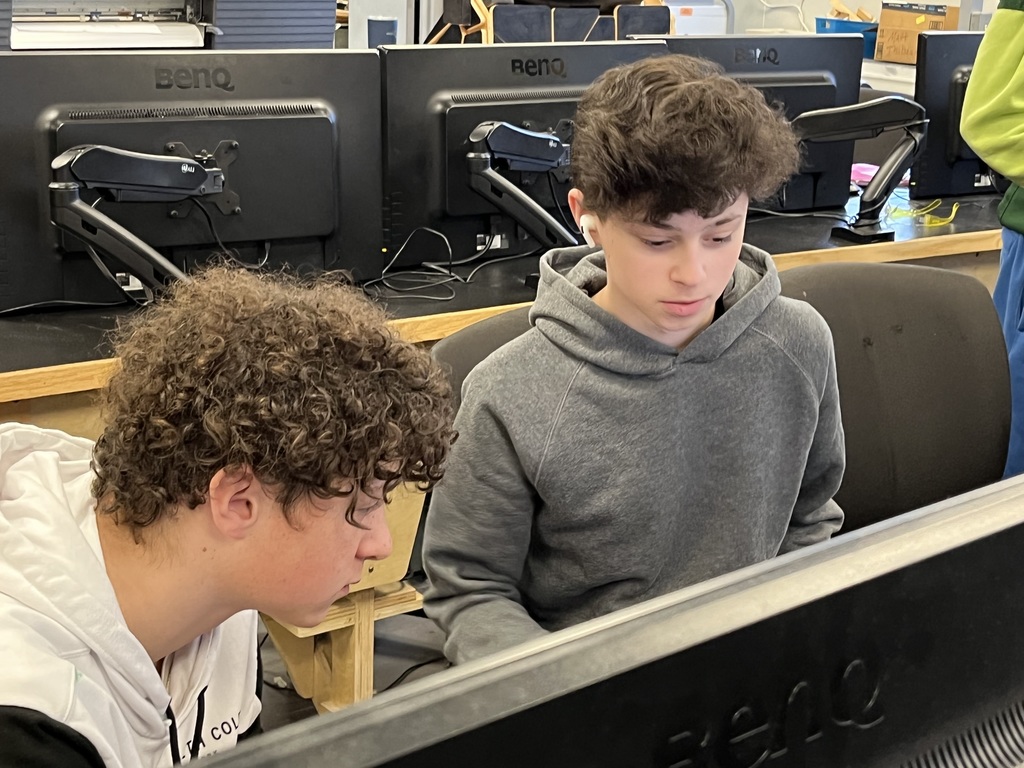 Reminder: Thursday, December 15th, is a Professional Day. There is no school for students.